Explore the

Cross-border E-commerce

by Yamato
Explore the
Cross-border
E-commerce by Yamato



Yamato understands e-commerce clients' needs for straightforward and convenient logistics solutions. Therefore, we associate general forwarding service with our prime delivery network in various international destinations.
Yamato's cross-border e-commerce service embraces the dedication of providing a streamlined and efficient door-to-door delivery solution to our e-commerce providers, especially online shops, custom-made manufacturers, and designers, who would like to expand their global networks and footprints.
Our mission is to shorten clients' lead-time by processing delivery right after overseas customs clearance. Our remarkable TA-Q-BIN team and global networks are experts in the provision of prime and speedy destination delivery. In addition, our tailor operations and warehouse value-adding services will expedite your e-commerce business development.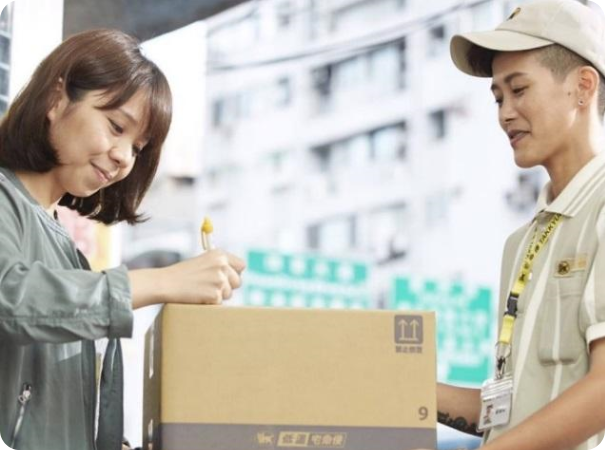 Main Destinations:
Japan
Taiwan
South Korea
Singapore
China
Other APAC countries
Europe
U.S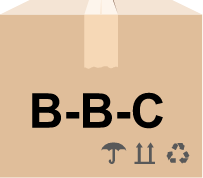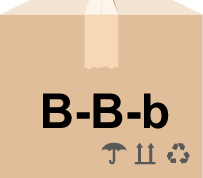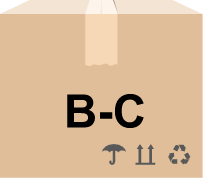 Door-to-Door EC Proposal
Cargo FULLY handled by Yamato HK and Yamato overseas branches
NO EXTRA WAREHOUSING be requested
ONE-STOP straightforward logistics solution
Time-efficient, lead time 2-3 DAYS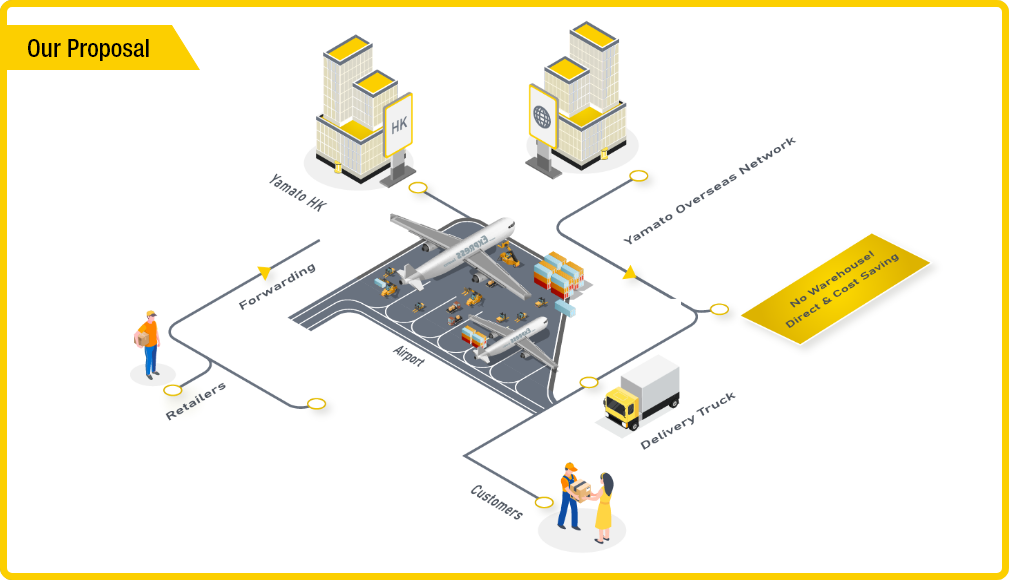 Destination Delivery Proposal
HIGH MANAGEMENT COST due to scattered logistics partners
Occurrence of EXTRA WAREHOUSING COST
TA-Q-BIN ONLY be involved in destination last-mile delivery
3-5 DAYS lead-time
Scroll down to see our proposal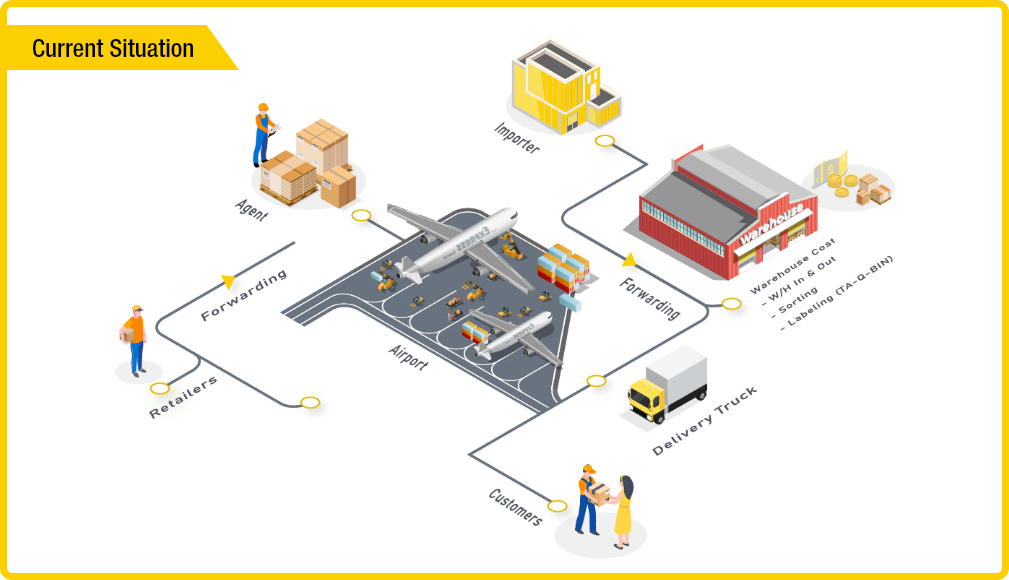 Strength of Yamato's Cross-Border E-Commerce Solution:
Tailor warehouse value-adding and door-to-door delivery services will be your cost-efficient optimal business proposal
Yamato's one-stop time-efficient logistics solution and real-time tracking system will enhance your e-commerce global delivery reaching rate
Hands-on real-time tracking experience for shippers and end-customers
Japan

Taiwan

Singapore

South Korea

EC Solutions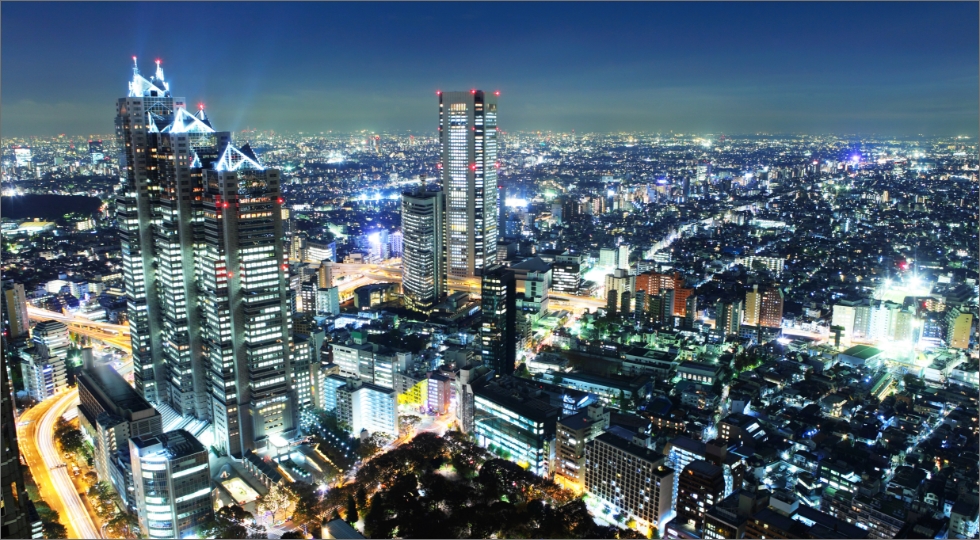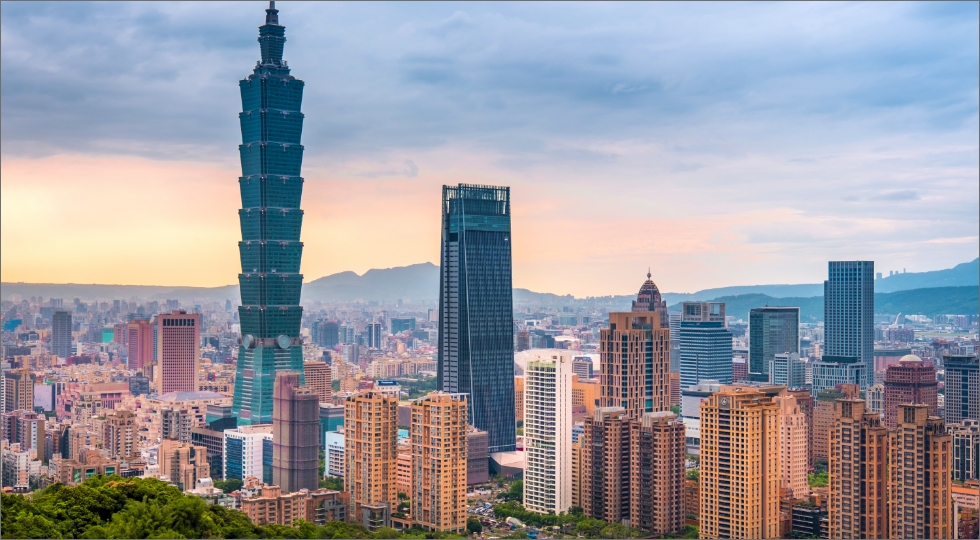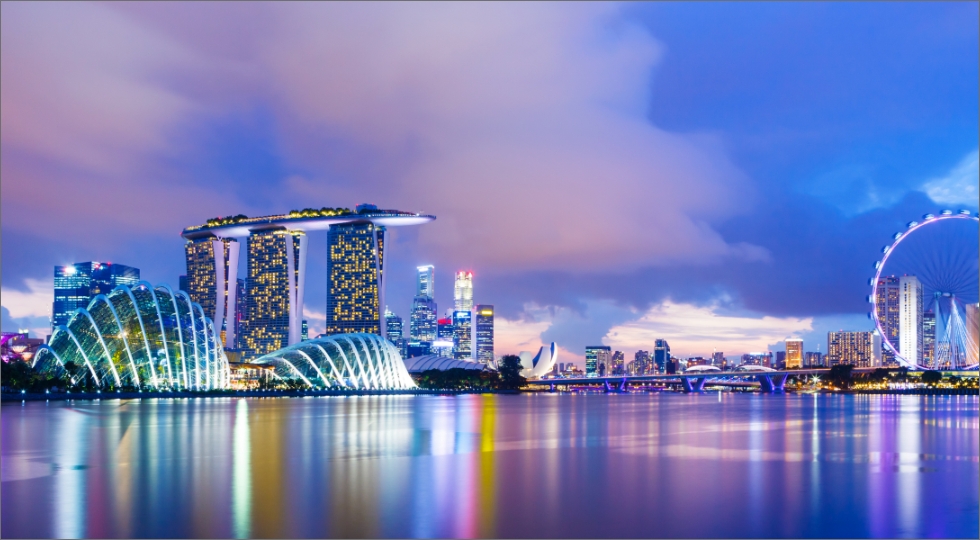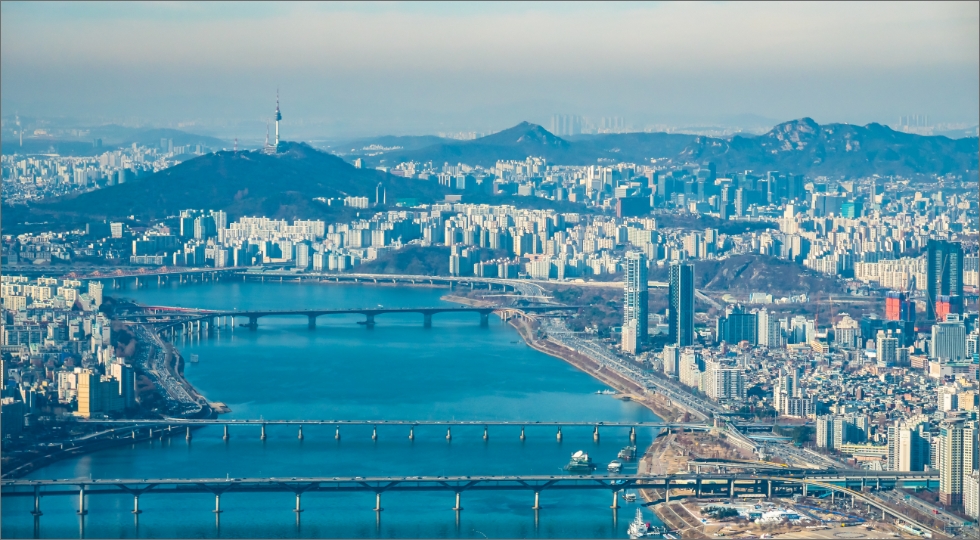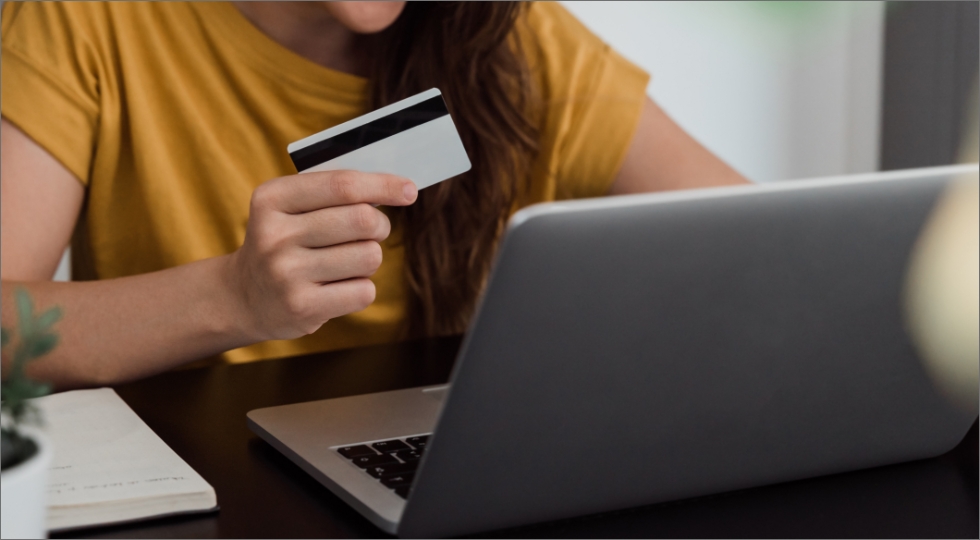 Contact us for more information.