The Yamato Group is a company that was established based on the concept that people present a greater asset than money and equipment. We respect each individual and believe in individual's talents. A competitive remuneration package and promising career path will be offered to the right candidate.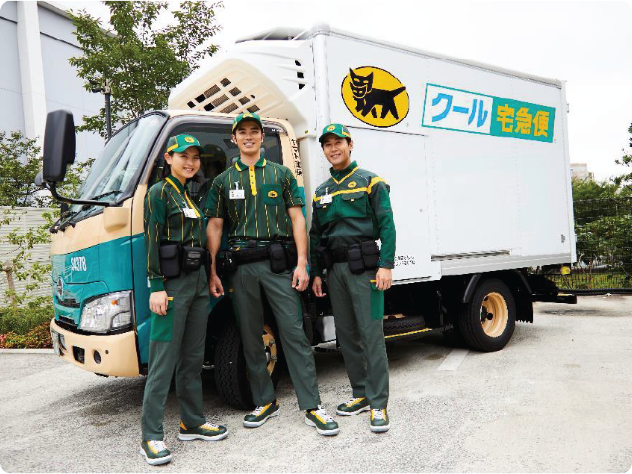 We endeavor to provide a promising career prospect to all of our staff. For those who have enormous potential and possess expertise in profession, we will offer them promotion opportunities to unleash their full potential to thrive.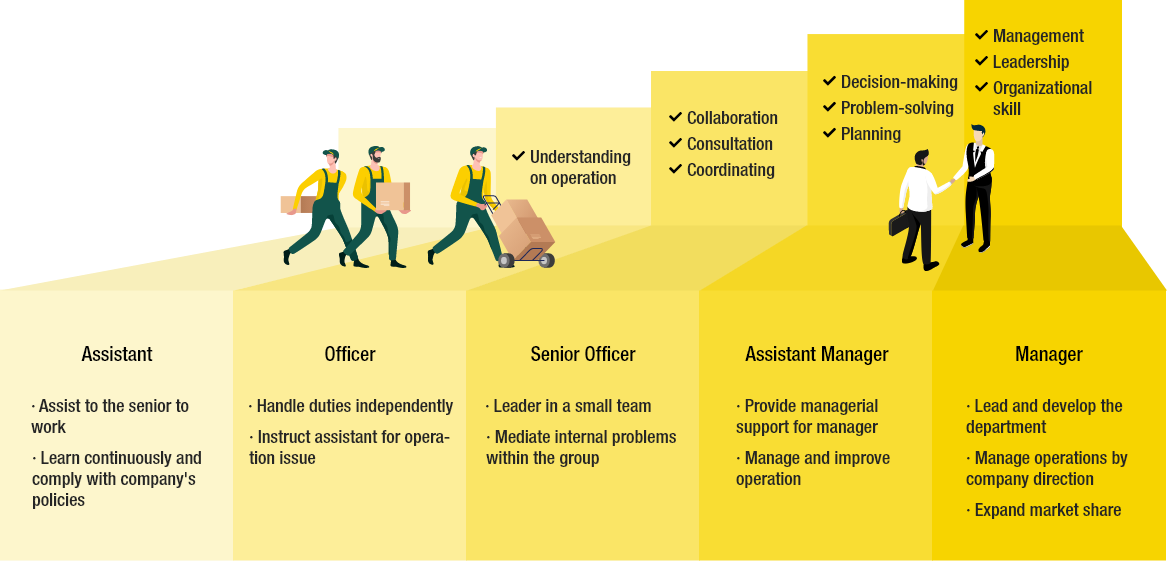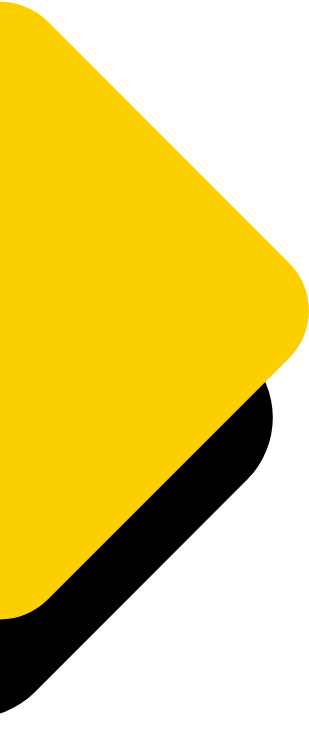 Yamato Career Path
A clear career path can always allow staff to develop their profession. Thus, those who show good performance during work will be provided promotion chances so as to reach their full potential as illustrated above.