Management Trainee Programme
Management Trainee Programme
Yamato Logistics (HK) Limited has been offering a 5-year basis Management Trainee Programme since 2014. We are looking for potential fresh graduates who are passionate about developing their professional career in Yamato at the management level.
The management trainee programme provides you the chances to rotate around various operation departments with on-the-job training, peer learning session and classroom training in the first year. You will also meet with colleagues from different professional fields to get yourself familiar with both frontline and backend operations.
From the second year onwards, you will be assigned to a department and work closely with the General Manager to further enhance your skills and develop your expertise. We will provide job rotation opportunities based on your learning and development progress.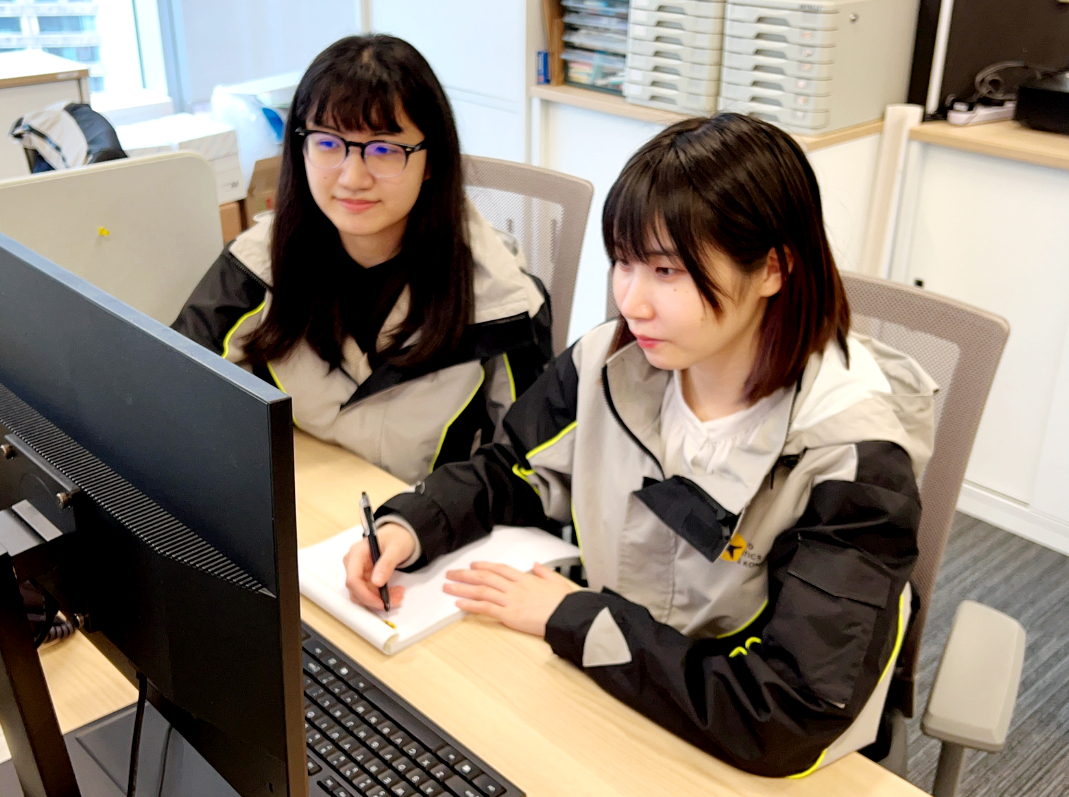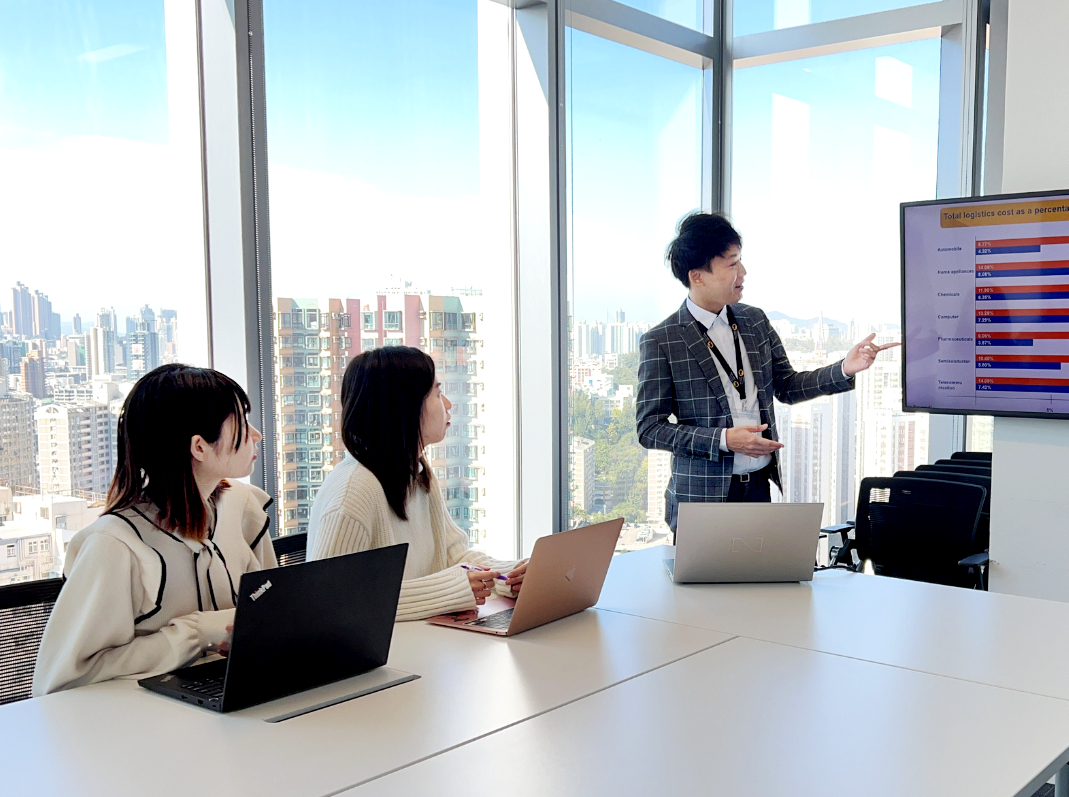 The trainee programme offers you unrivalled opportunities to take lead and participate in company events with guidance of our senior leaders. We will equip you with not only excellent leadership and communication skills, but also increase your exposure.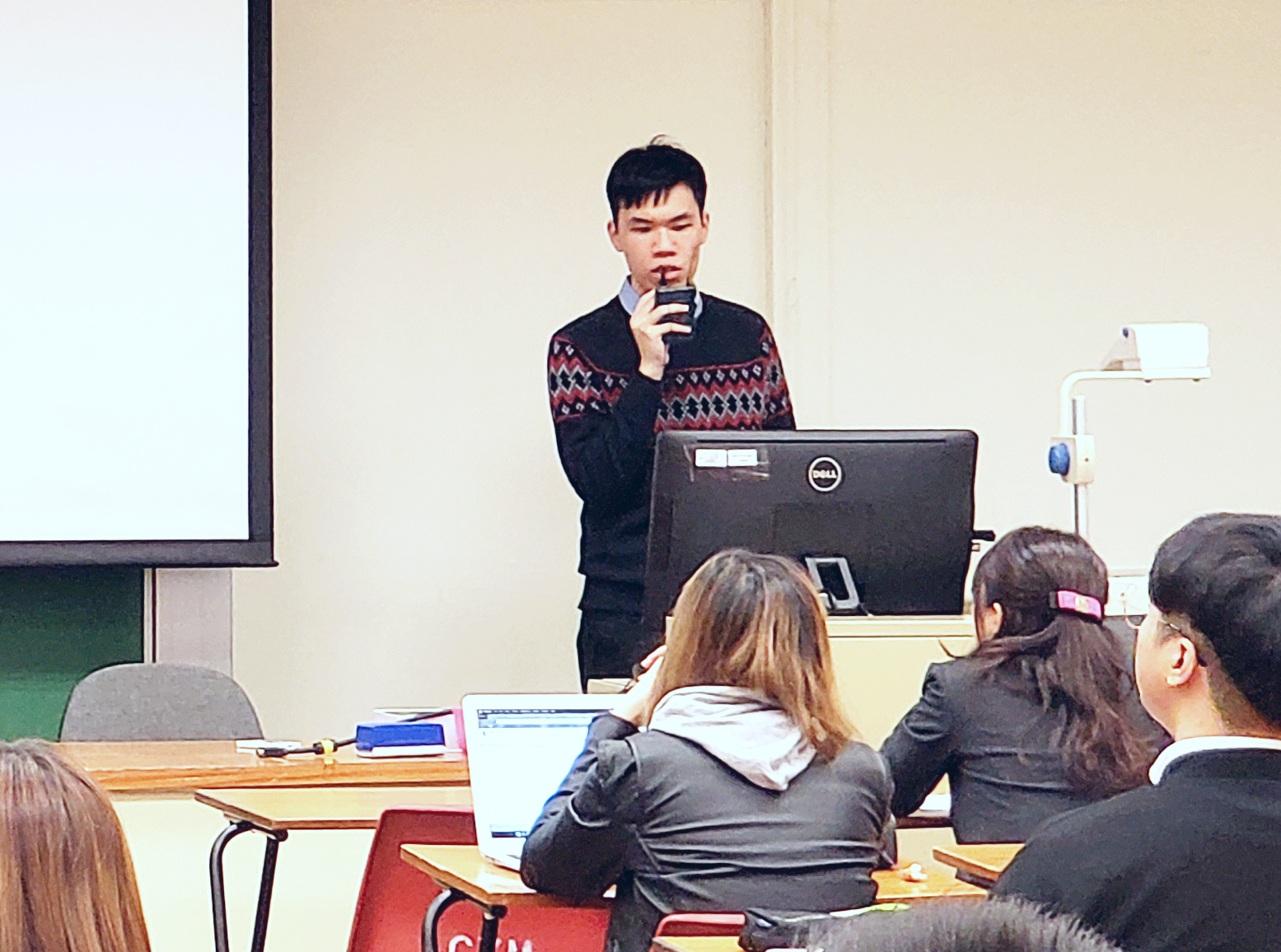 University Recruitment Talk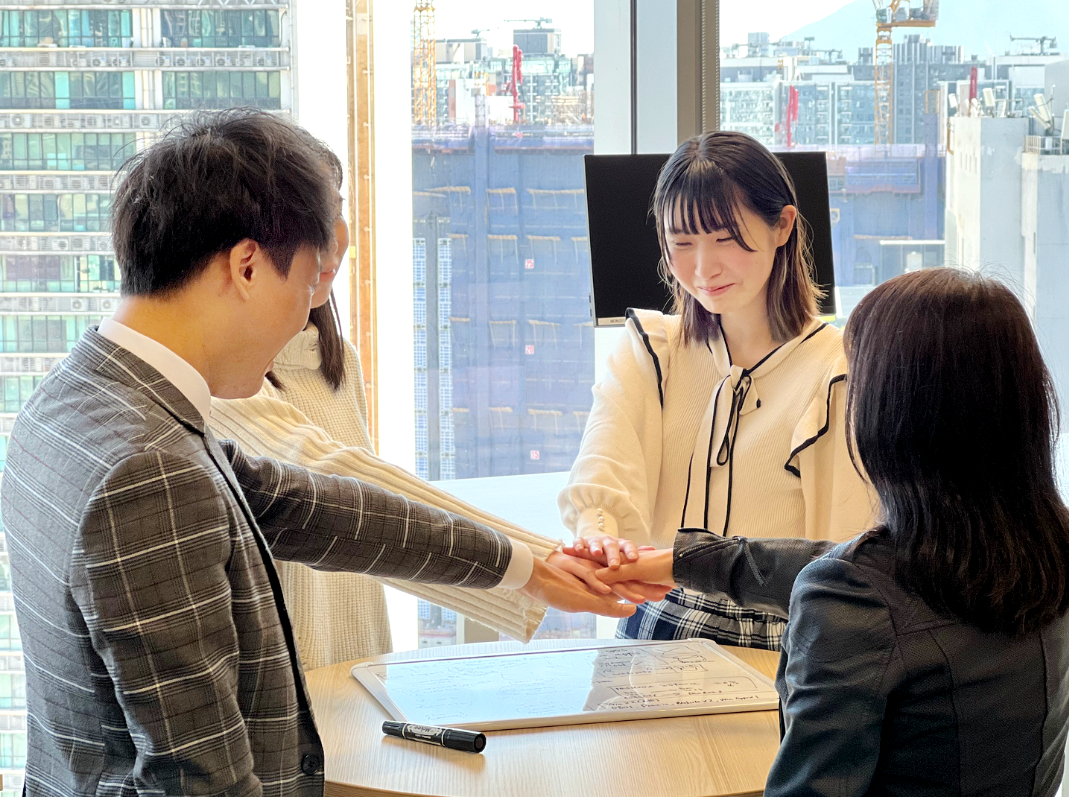 Company Event Organization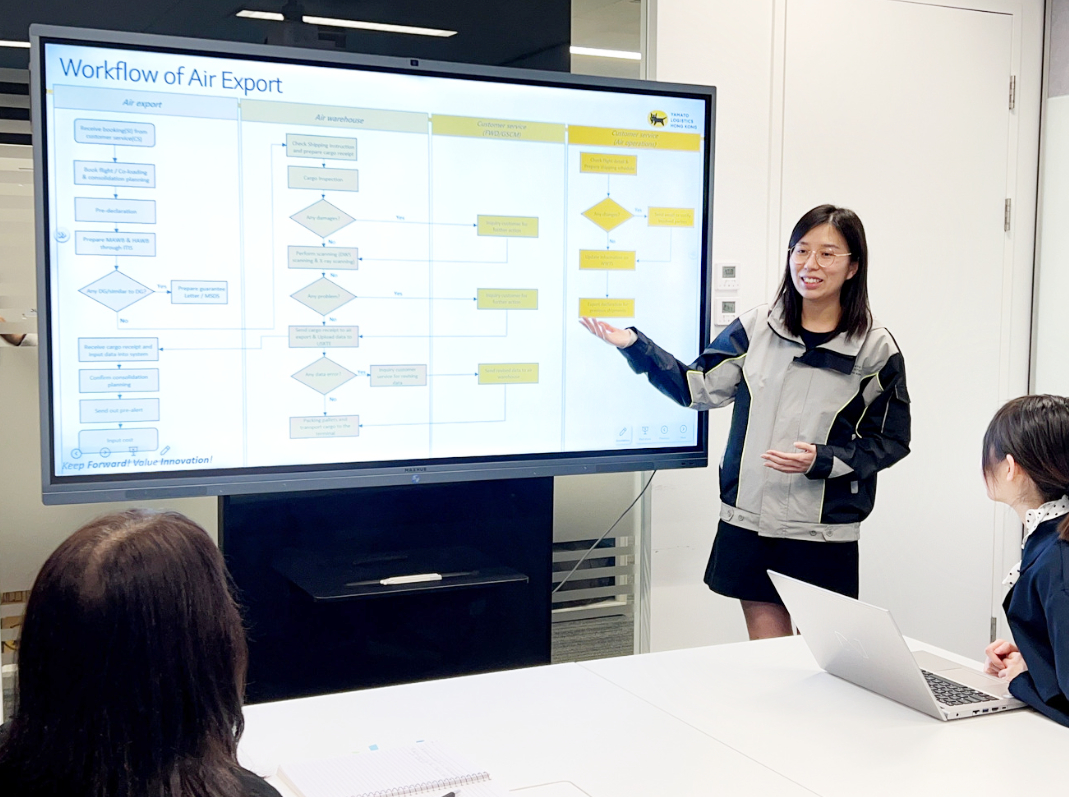 Proposal Presentation to Top Management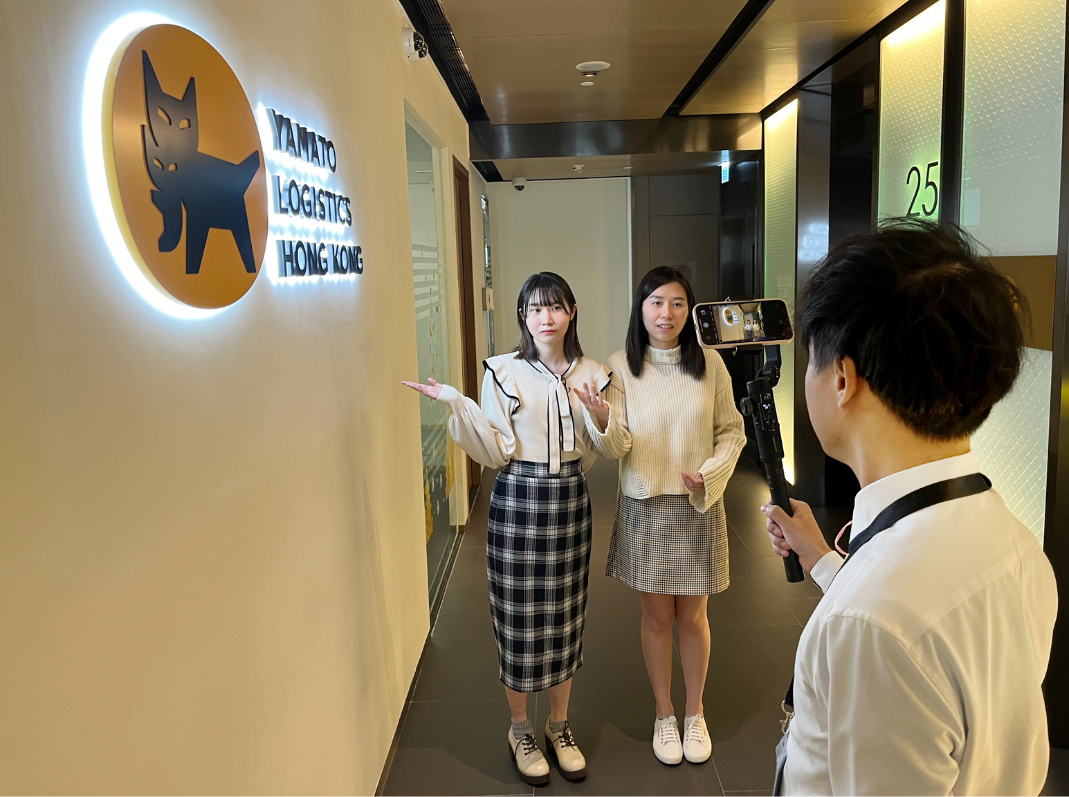 Management Trainee Promotion Video Production
Attractive and fast-track career path will be provided to each Management Trainees upon satisfactory performance. Managerial positions will be offered to those who have completed the programme with outstanding performance.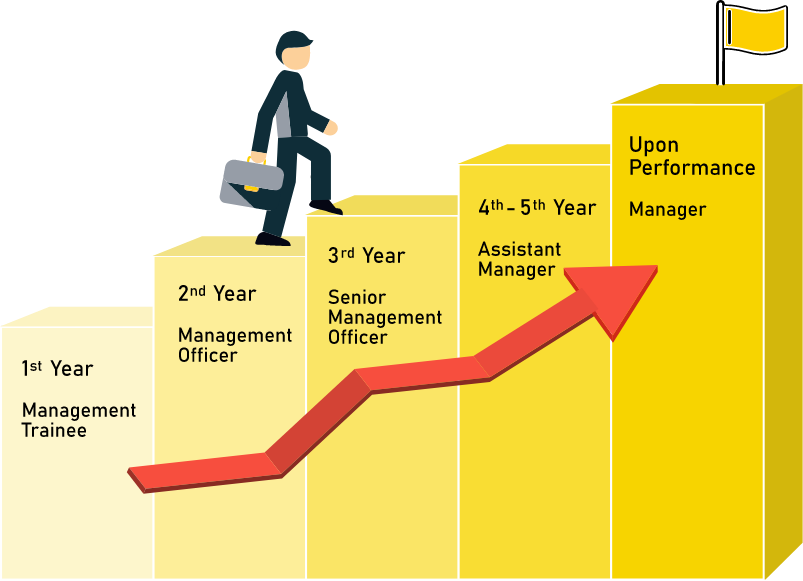 Who are we looking for?
Bachelor's degree in any discipline
Excellent command of written and spoken English and Chinese; proficiency in Japanese is an advantage but not essential
Team player with strong leadership potential, self-motivated and drive to achieve excellence
Good interpersonal and communication skills
Willing to learn, aspired and interested in the logistics field and Yamato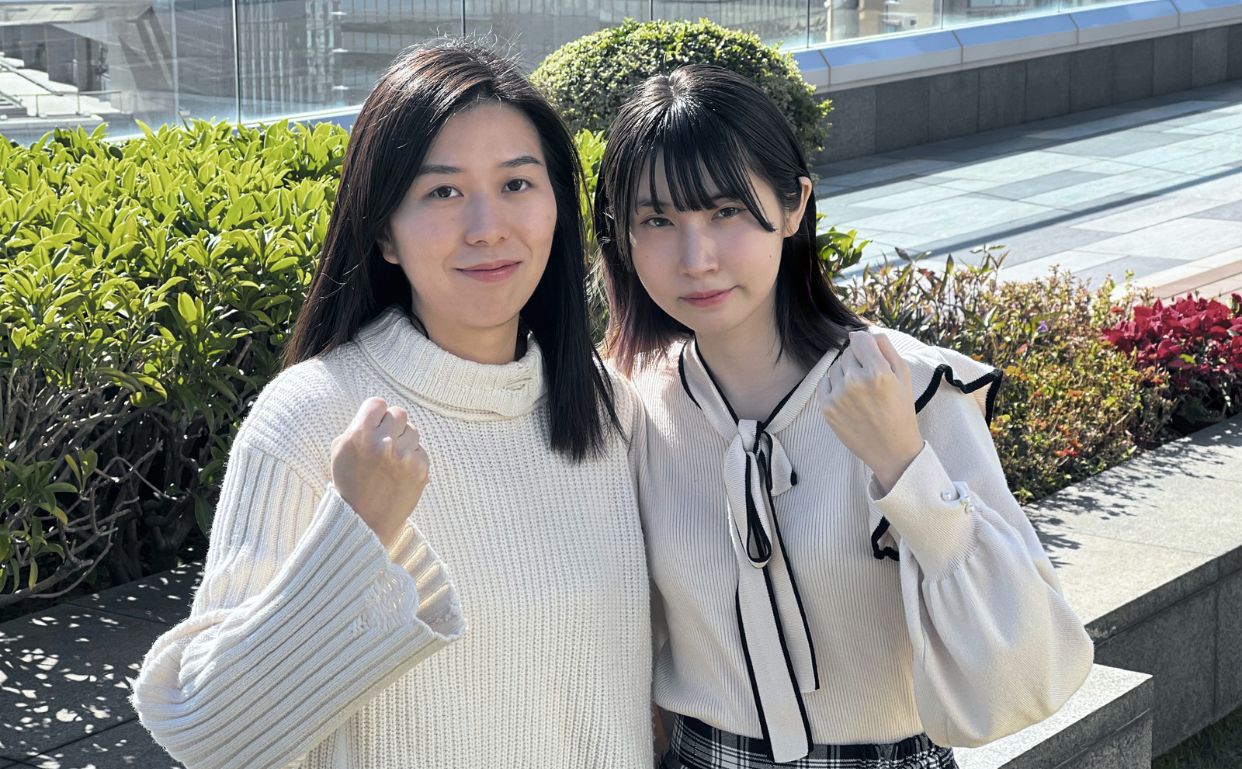 To apply for the Management Trainee Program, please send us your Covering Letter and Resume via email to yamato.recruit5@yamatohk.com.hk by 12th March 2023.