Yamato believes that people represent greater asset than money, facilities and equipment. Learning and development is an essential element for our staff and company as a whole to grow and develop. We offer our staff a sustainable environment for their continuous learning and career development.

Value-Added Workshop
To foster the learning culture in Yamato, we provide different trainings to encourage our staff for continuous learning progress and career step up.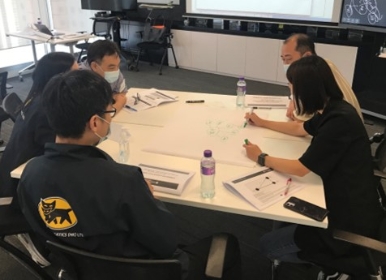 Business Management Skills
Helping our managerial grade staff to enrich their leadership and management knowledge.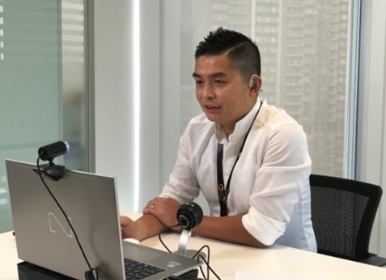 E-Learning
Being an expert to share personal experience, outcome and achievement in online seminar.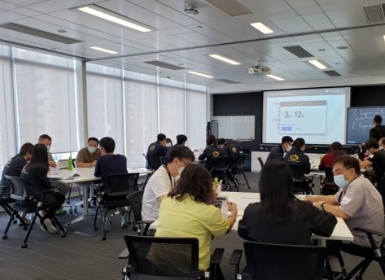 Fundamental Workskills
We train and equip our junior staff by providing training workshops for useful workplace skills.

Job Related Training
We endeavor to launch professional trainings for our staff that provide them skills to enhance their job knowledge.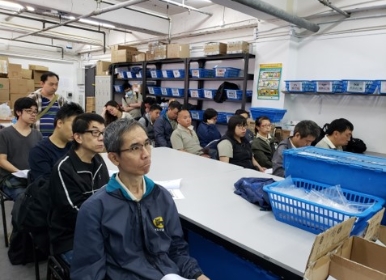 Operation Technique
Courier Training provides basic workflow introduction and focuses on safety techniques related to daily operations safety.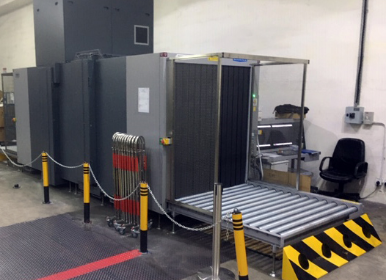 Industrial Knowledge
To become a specialist in logistics, industrial related session will be held regularly to update latest information.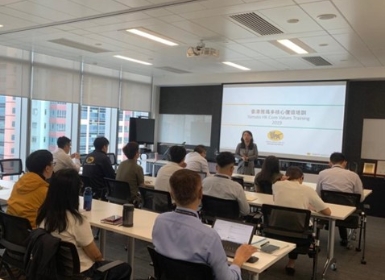 Compliance Knowhow
Company philosophy workshop is organized for all staff regularly to deepen the understanding for providing excellent service to customer.
Employee Relationship
Staff satisfaction is part of the driving force of company development. Yamato creates various activities and events for staff engagement & enablement. Maintain pleasant work environment with harmonious atmosphere.