Procedures of moving to overseas are complicated and time-consuming. Our expertise in moving operations and knowhow on customs procedures will ensure smooth, stress-free and pleasant moving for customers. Our long history and network in various countries allow us to be a great support for your immigration plan!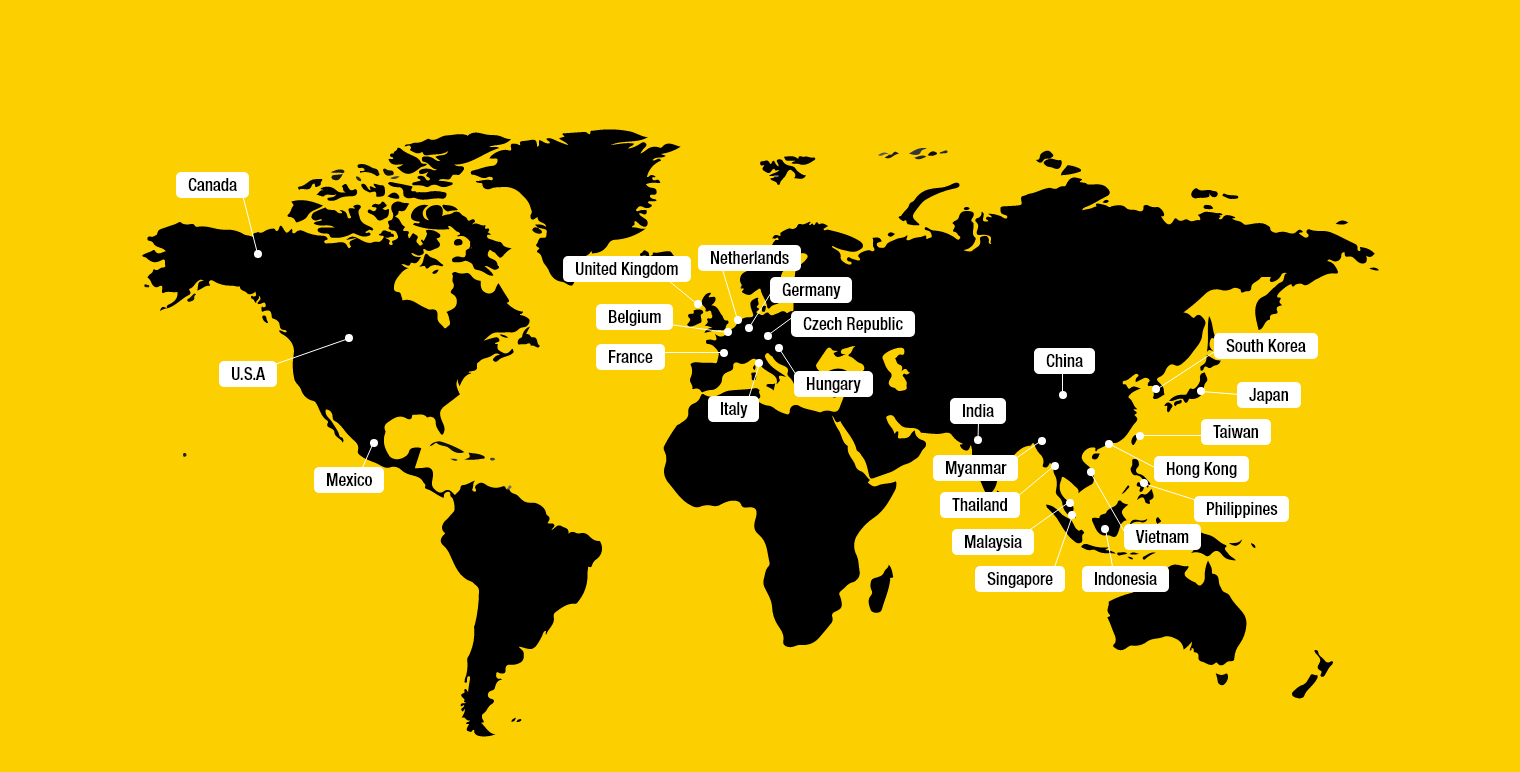 Overseas Moving Procedures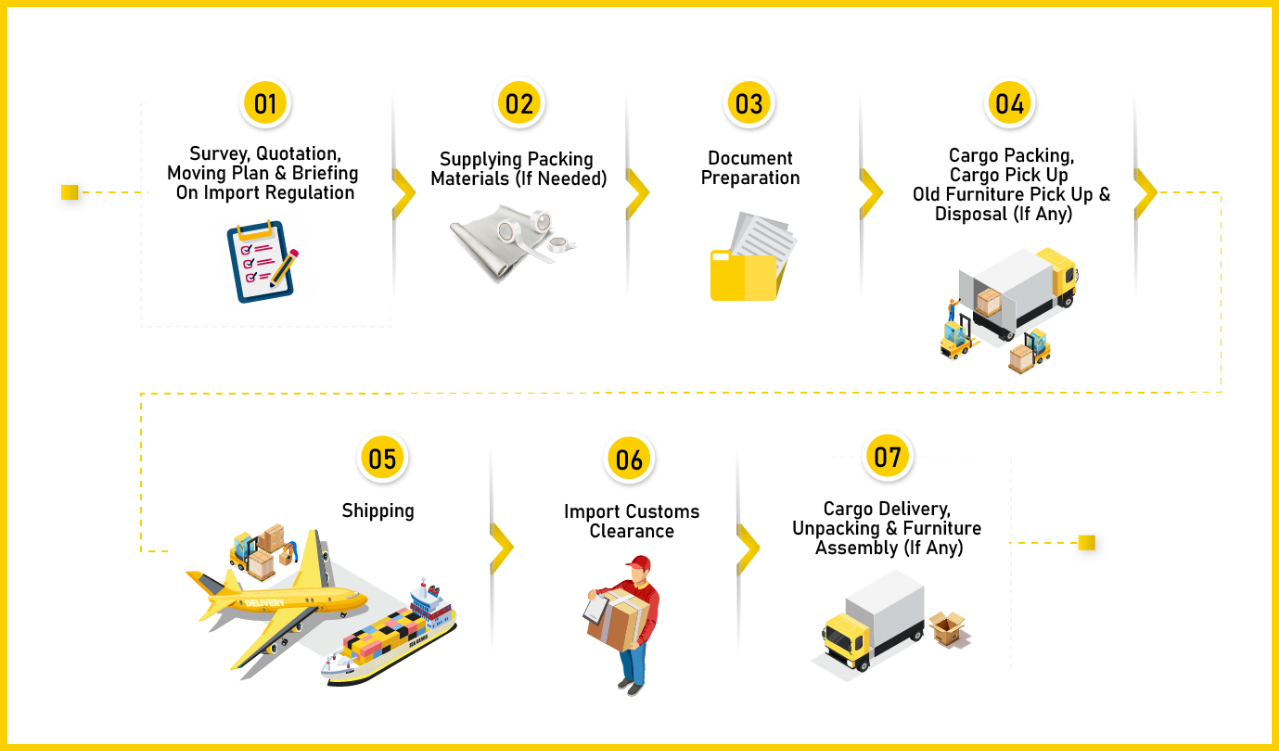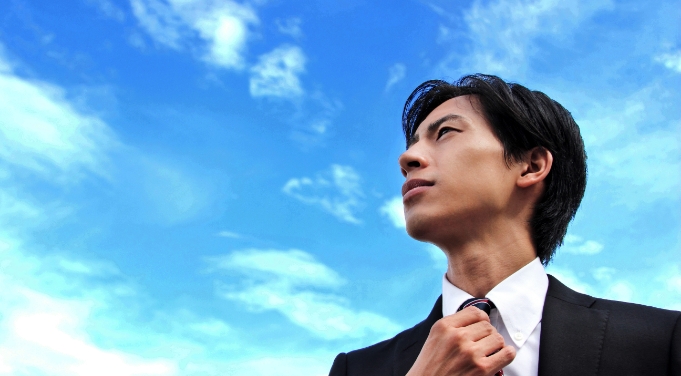 TANSHIN PLAN
Tanshin Plan is an economic plan designed for customers who do not have much cargo. Customers will have to pack and unpack cargo by themselves.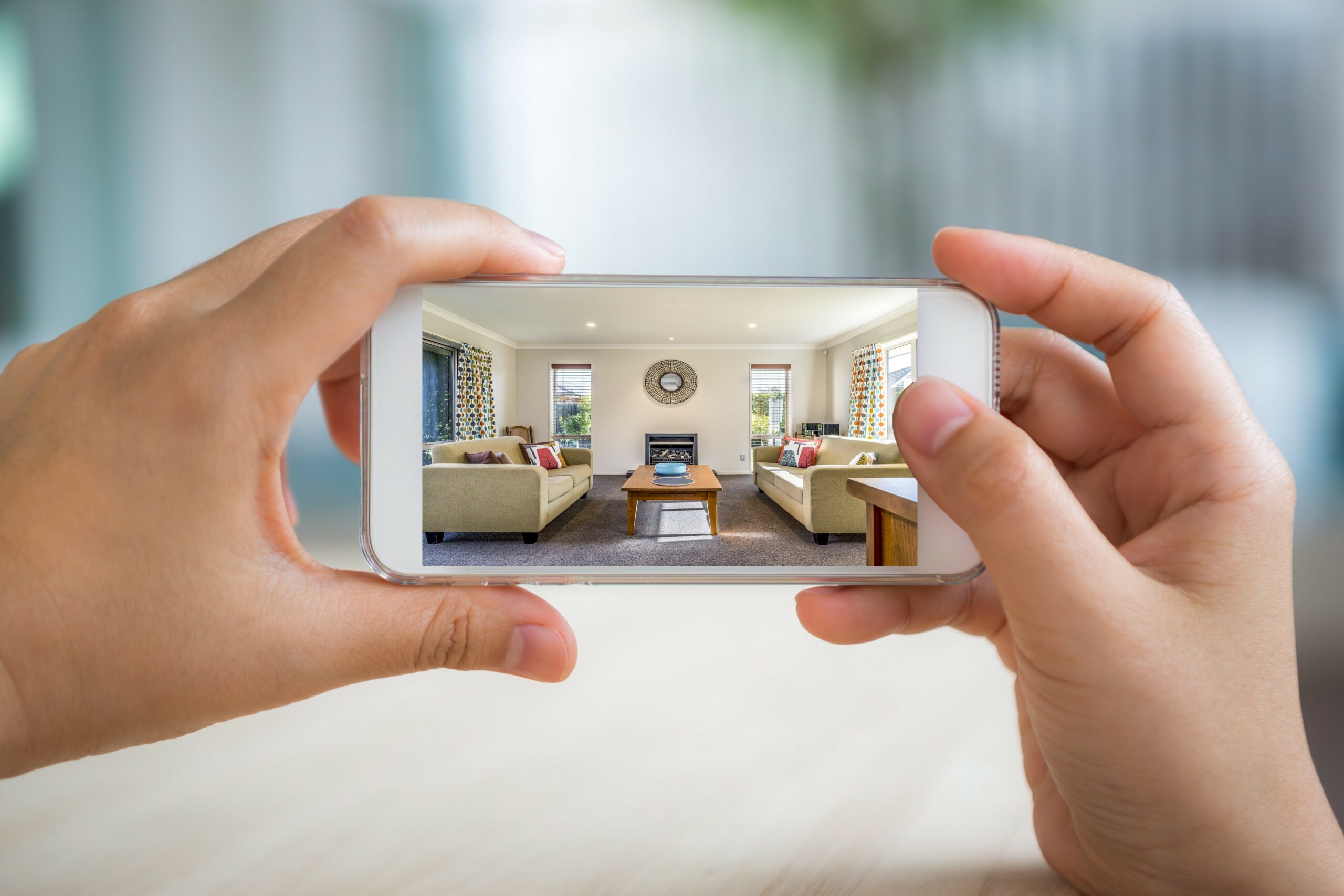 Remote Moving
Remote moving is a brand-new plan for customer who is out of Hong Kong and not being able to attend the moving because of the pandemic.
Contact us for more information.