TA-Q-BIN's services and its delivery charges are easy to understand, suitable for both corporate and individual users. If you contact us before 15:30, your shipment will be picked up on the same day and delivered to the specified destination safely on next day.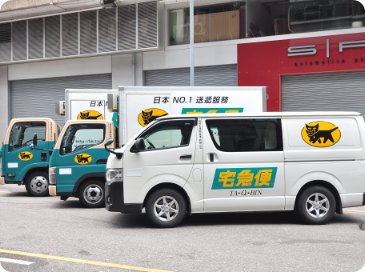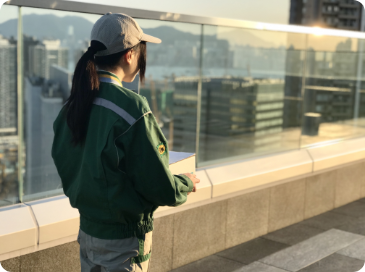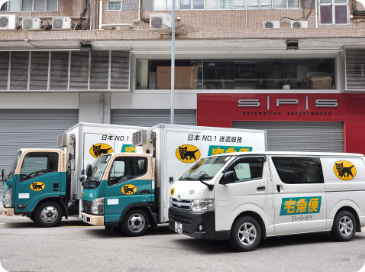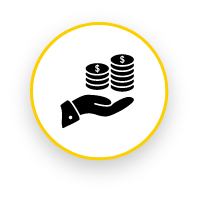 Same Rate for Commercial &
Residential area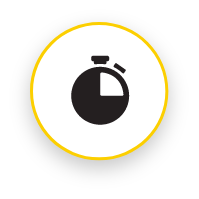 Time Zone Delivery Service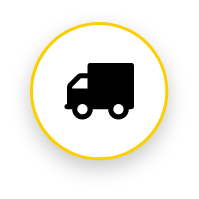 Order cut-off time
Pick-up
Delivery Time zone (Next day)
Monthly Account
Before 15:30
Same day
Timeslot A 09:00-13:00
Timeslot B 13:00-17:00
Timeslot C 17:00-19:00
※ Please get the shipment ready before asking for the pick-up (e.g. waybill, packing). We might not be able to pick-up your shipments if the waiting time is over 15 minutes.
※ Pick-up and delivery time will be influenced by the order time, weather, traffic condition, etc.
※ Time Zone Delivery is for Cool Delivery Service only.
One-Stop Logistics Solutions For Corporate Customers
One-Stop Logistics Solutions For Corporate Customers
Besides door-to-door delivery service, we also provide you a tailor-made one-stop logistics experience, a tailor-made solution that suits you most.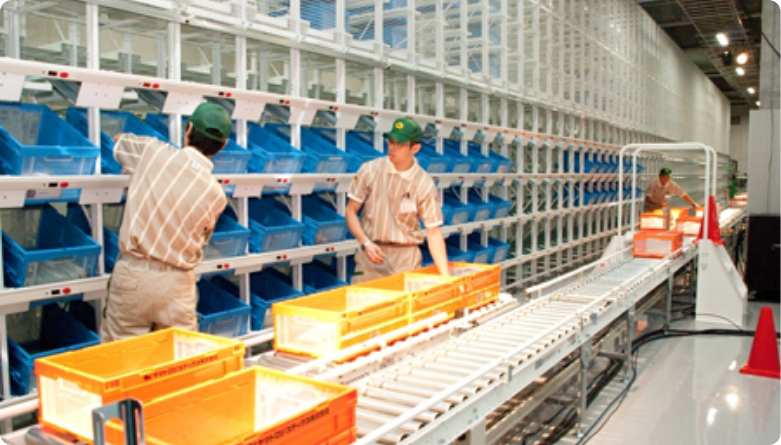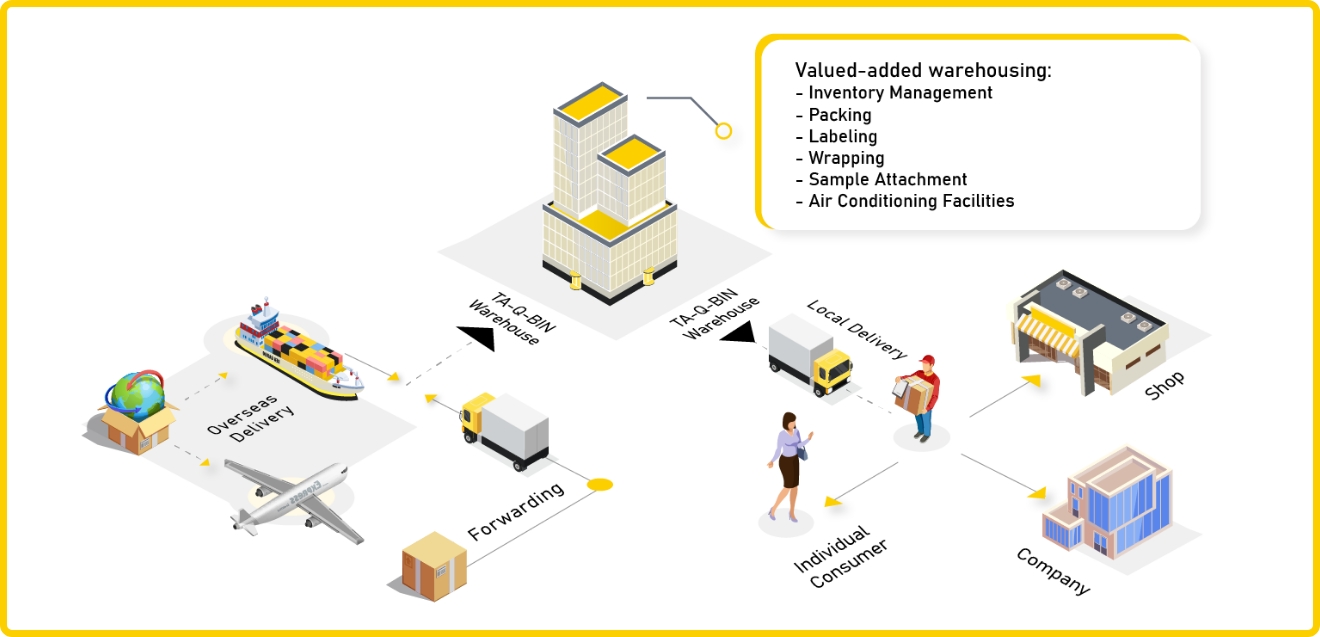 Contact us for more information.