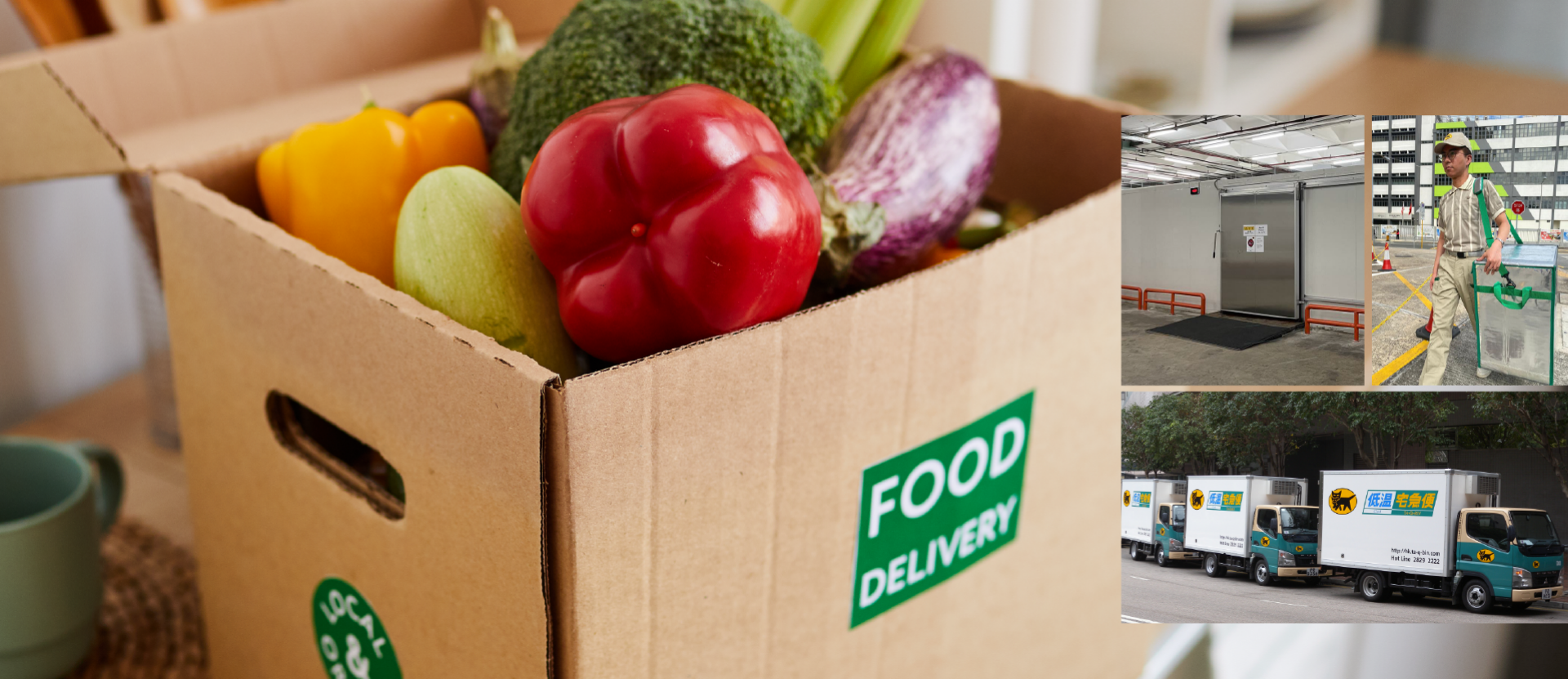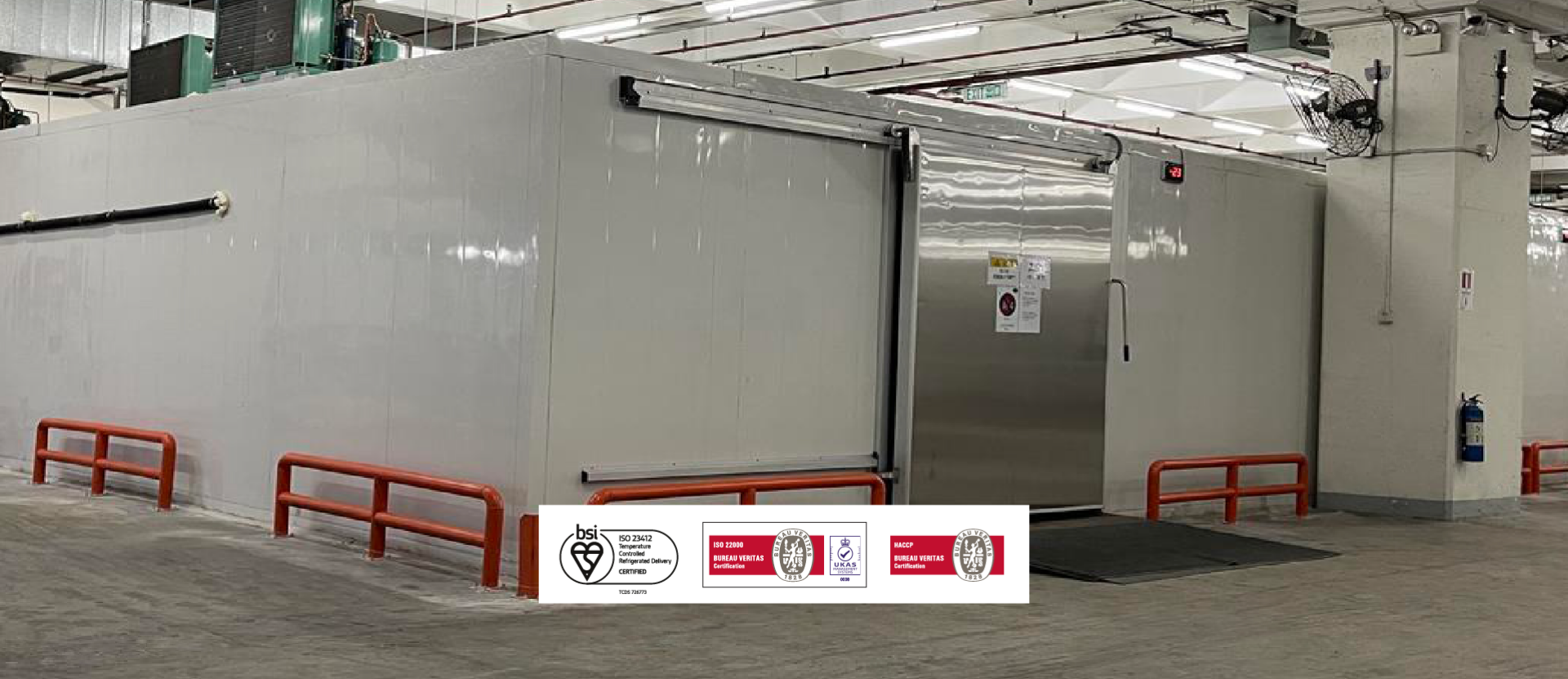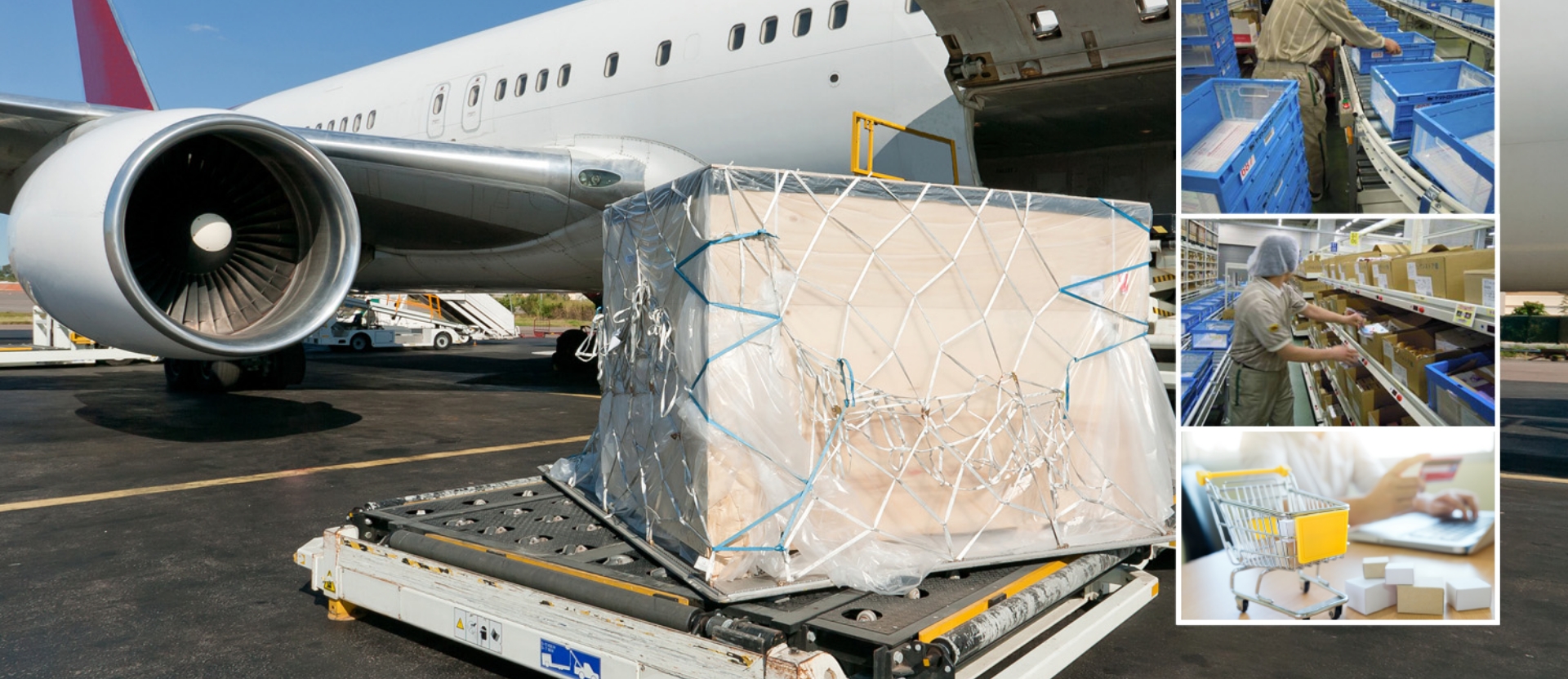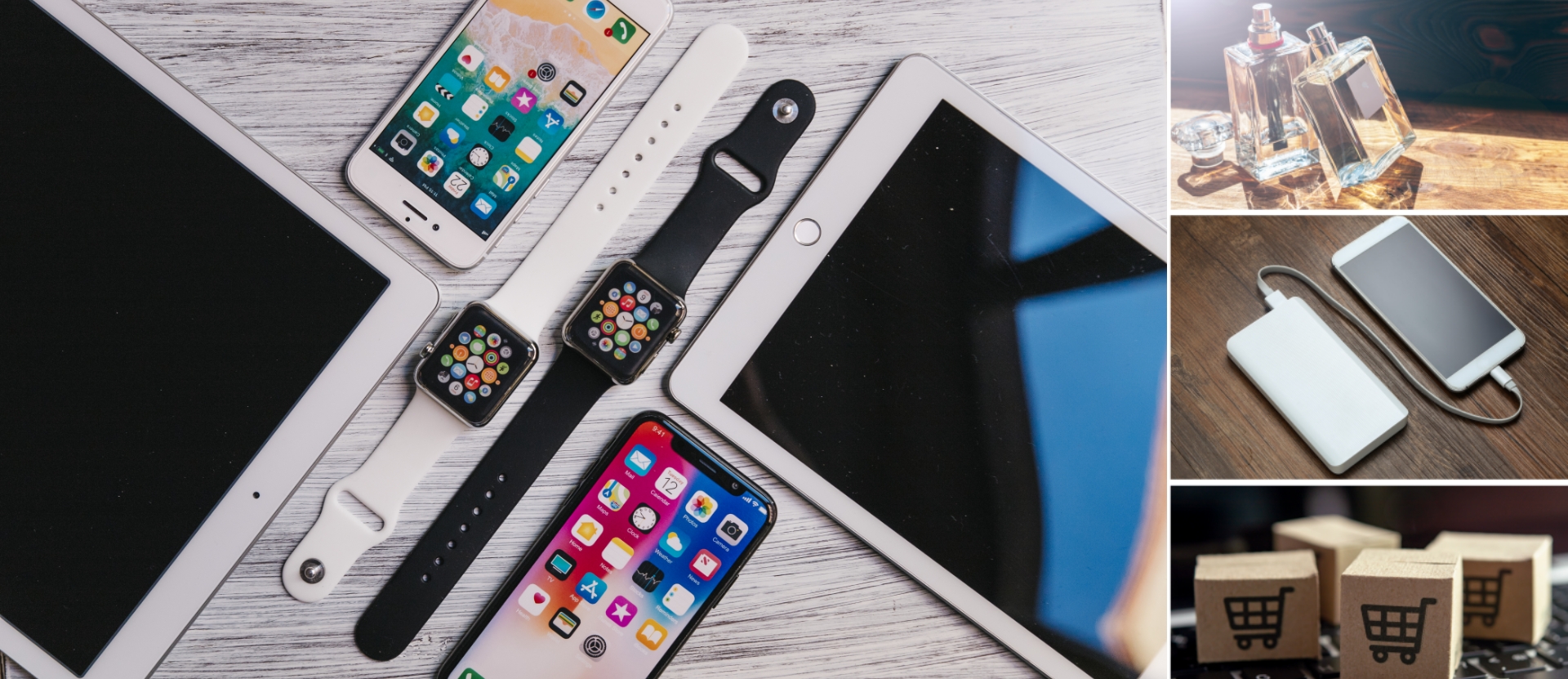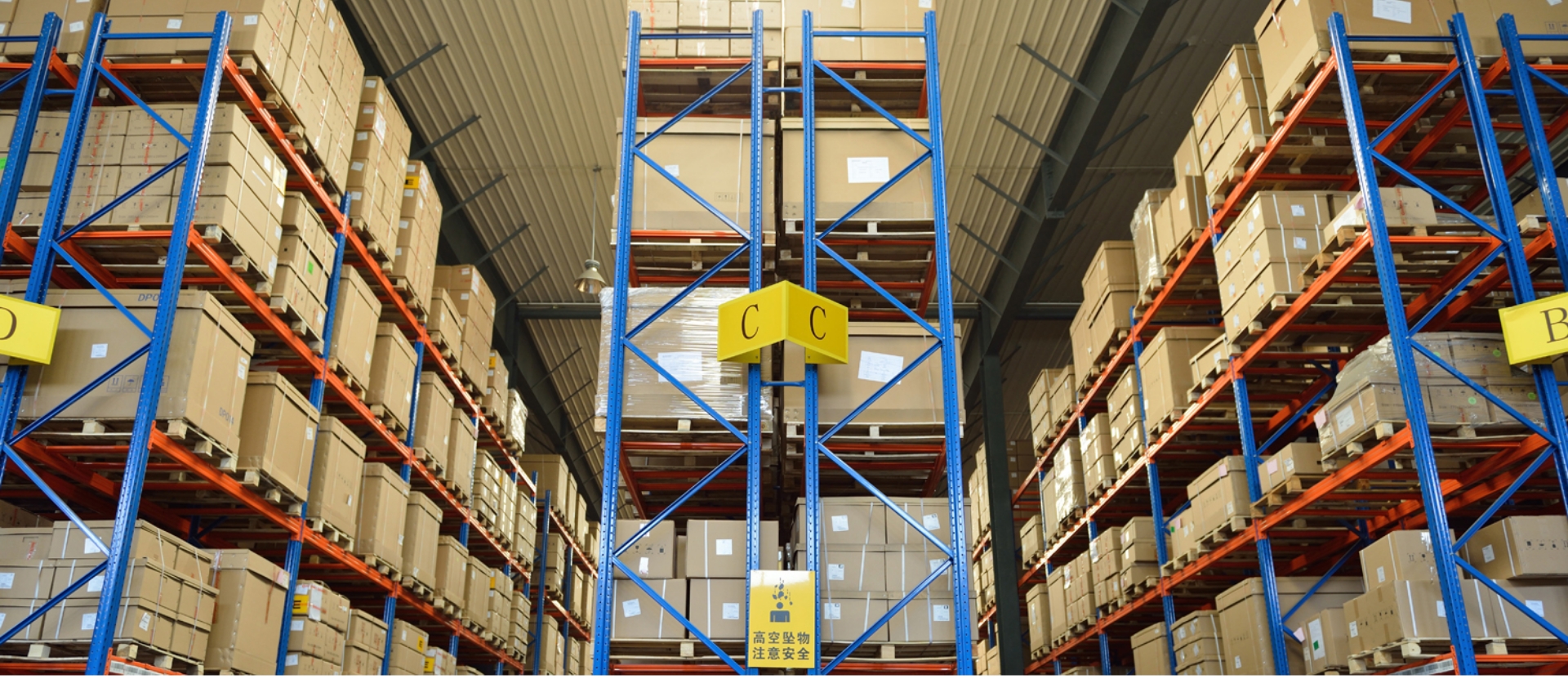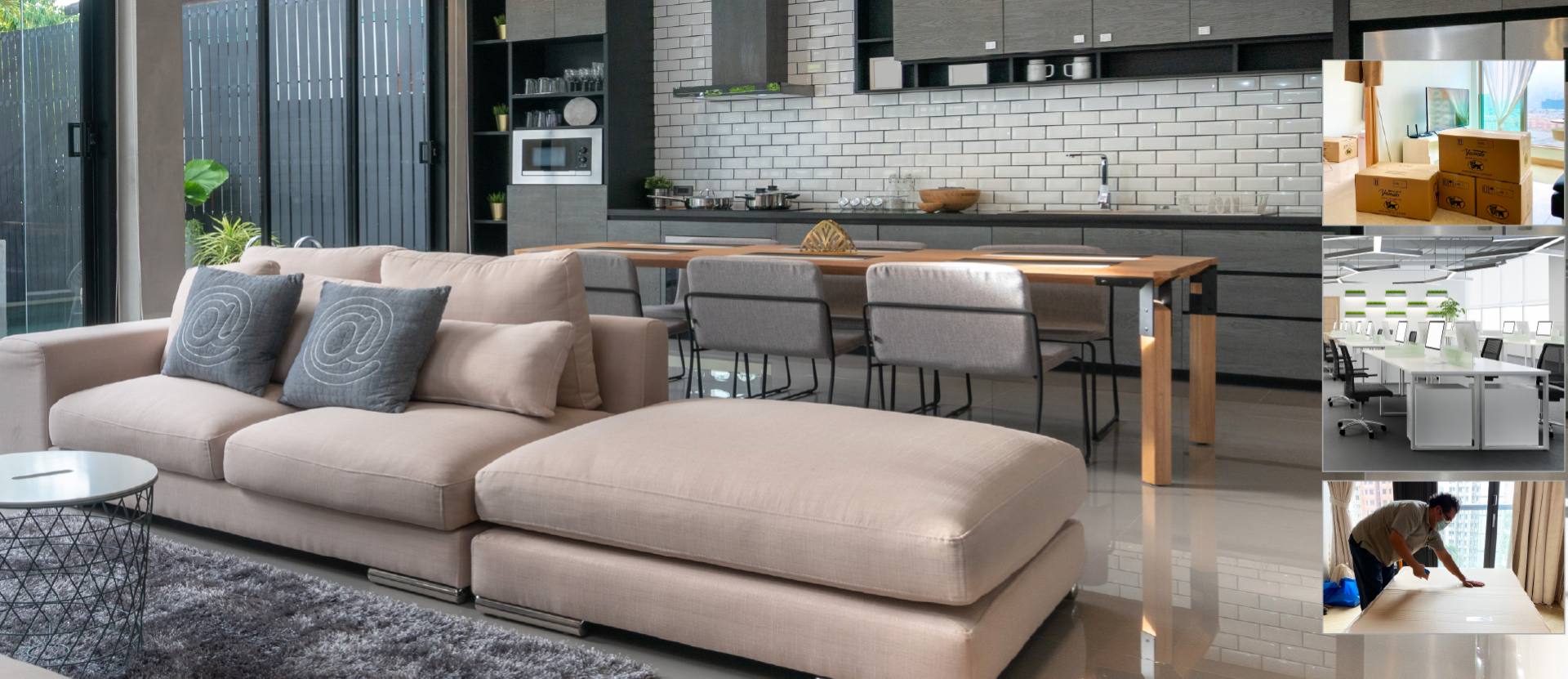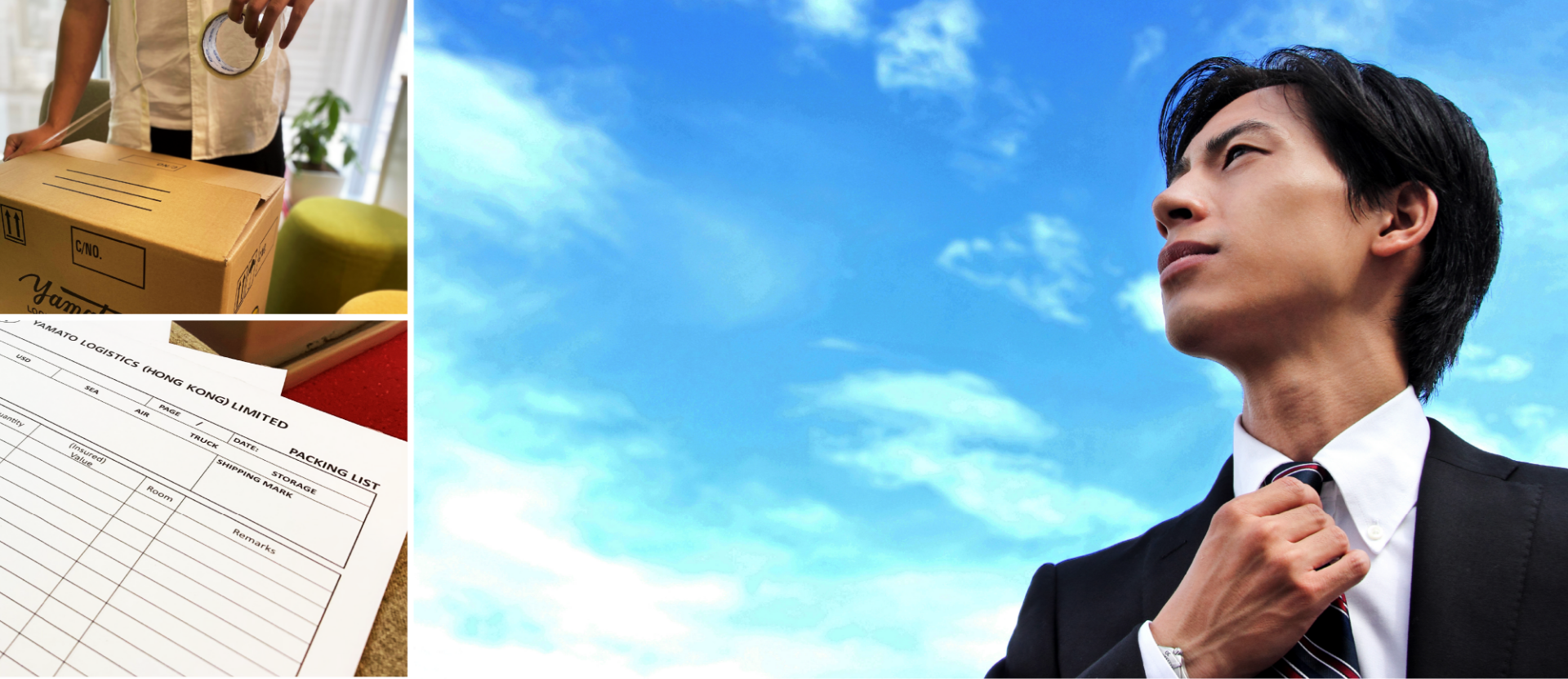 slider4
Delivering the Freshness to You
slider3
Licensed by Food and Environmental Hygiene Department
slider6
Streamlined and efficient door-to-door parcel distribution
slider2
B2B/ B2C Dangerous Goods Delivery To Asia [ With Dangerous Goods Handling Qualification]
slider5
Optimum Warehouse Management - Prompt, Flexible and Convenient
slider7
Domestics/international moving - one stop moving service, office relocation service
slider1
TANSHIN

PLAN - Moving to Japan
Economic moving option for people with few items (To Japan)
International Freight Forwarding

Cross-Border E-Commerce

HK Logistics Services

International Procurement Service

Cold Chain

Cross Border Trucking

Project Management

TA-Q-BIN

Walking Delivery

Moving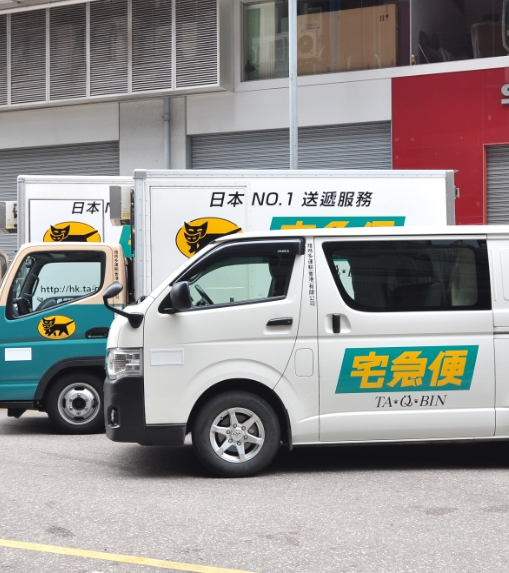 TA-Q-BIN Hotline: (852) 2829-2222 | Apple Shipment Hotline: (852) 3958-7000
TA-Q-BIN Hotline:
(852) 2829-2222
Apple Shipment Hotline:
(852) 3958-7000
No.1
Domestic Parcel Delivery Market Share in
Japan
With "ALL FOR CUSTOMERS" as our motto, Yamato will continue to evolve in order to deliver parcels even faster and more reliably.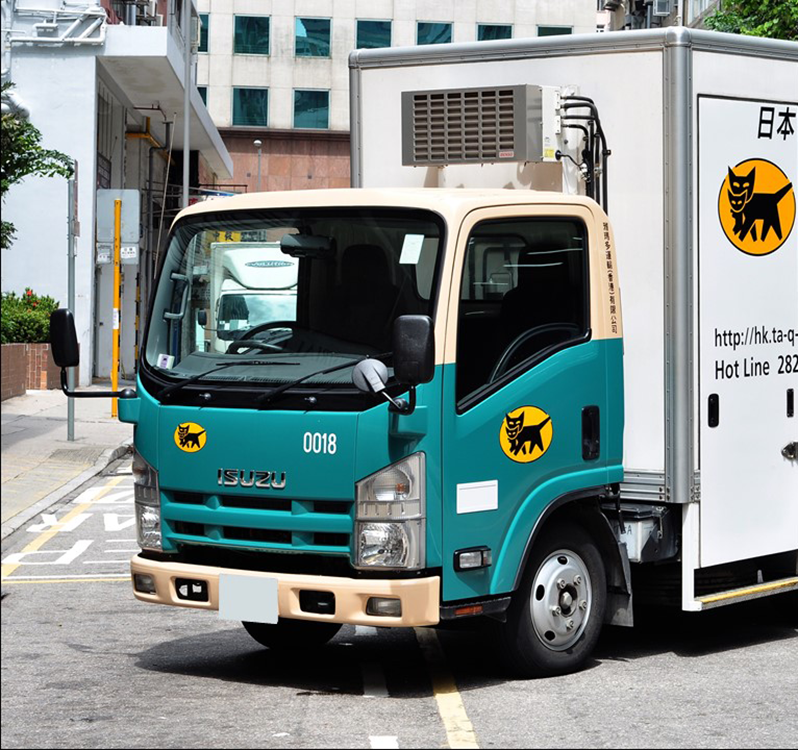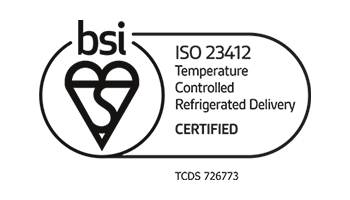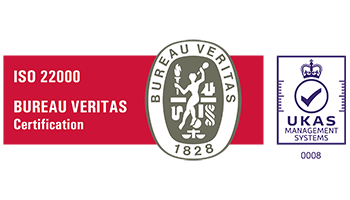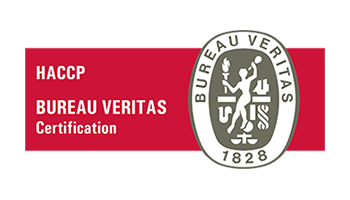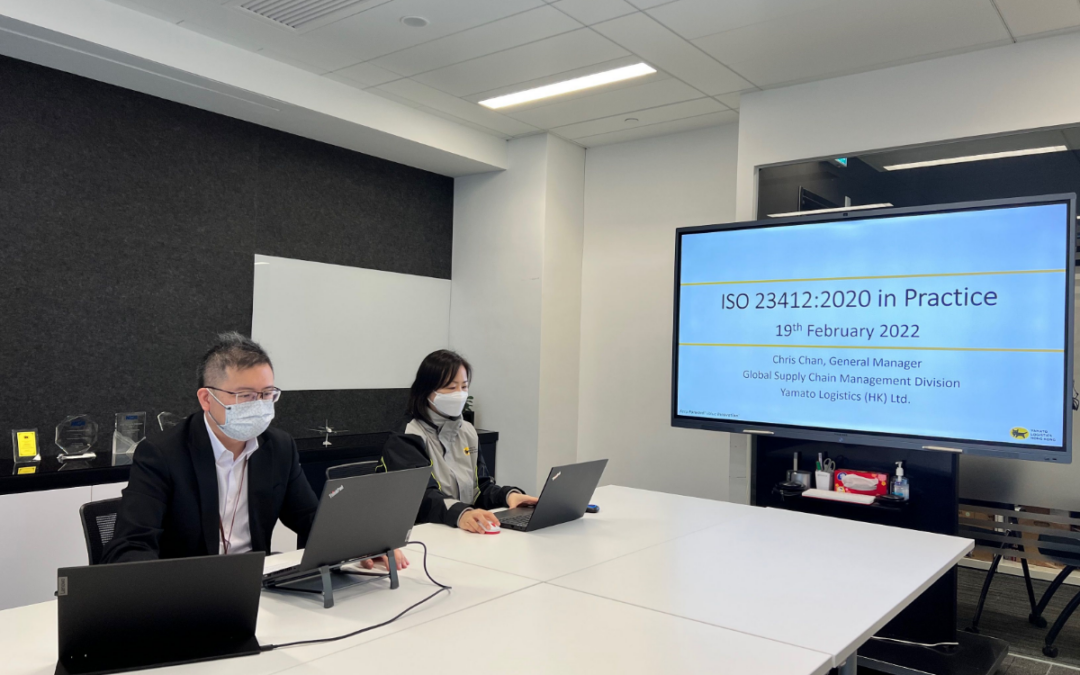 With escalating demand on food distribution and cold chain logistics professional (CCLP), the Hong...
More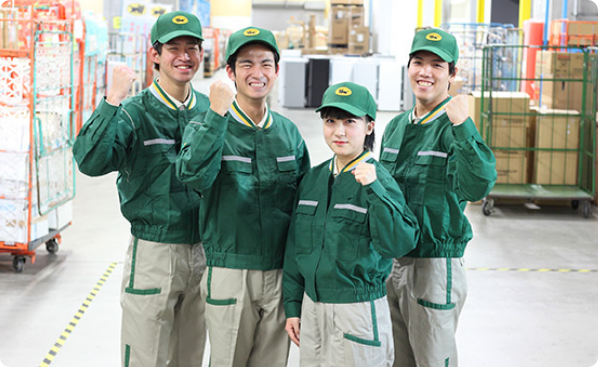 Vacancies
We are committed to treasure our staff of the highest calibre as our valued assets. By implementing a clear career structure, we strive to provide them with myriads of opportunities to learn and grow holistically.