Yamato offers quality Japanese-styled moving service, which solves your various problems and worries on office relocation, saves your time, and allows you to breeze through your office relocation.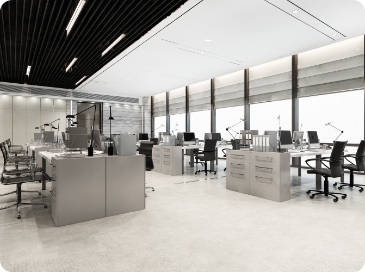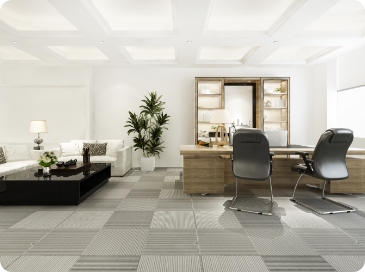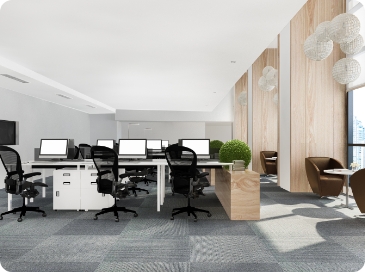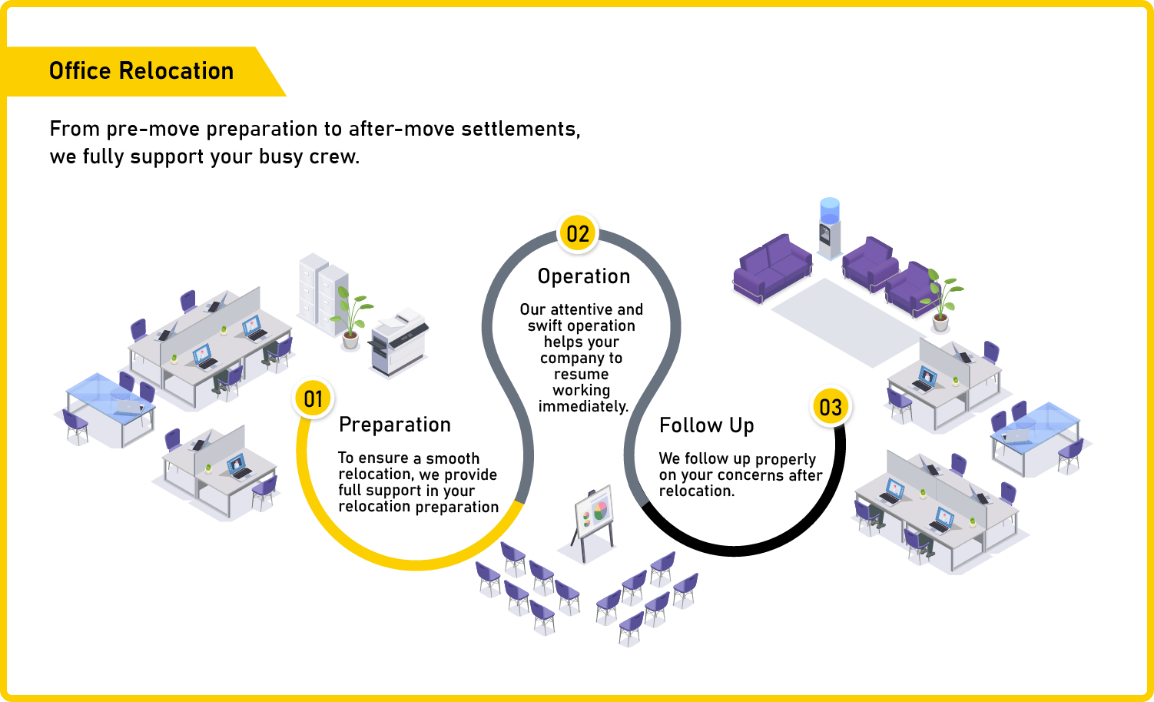 Do you have the following concerns on relocation?
Lack of experience and knowledge in relocation preparation and procedures.
Worrying that daily operation affected by huge amount of preparation work for relocation.
Immediate resumption of operation after relocation is necessary.
Worrying about quality of moving workers.
Lack of enough time and manpower for packing.

Yamato Office Relocation service can
solve your problems!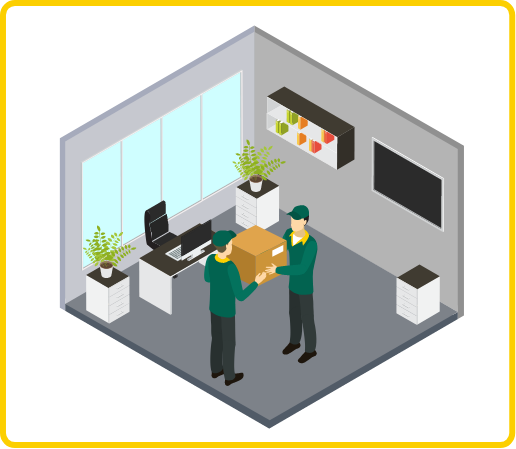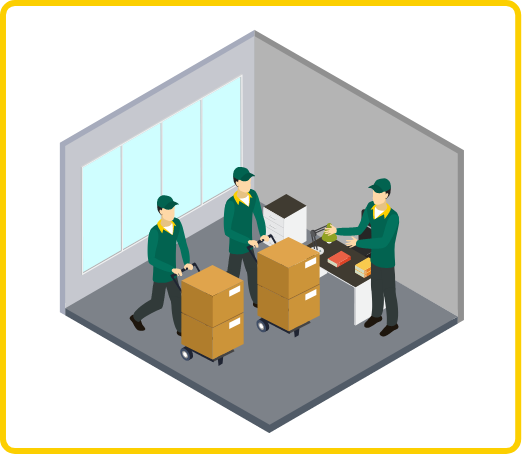 Pre-move Preparation
We provide solution to your needs and worries, and prepare relocation for you
Confirming quantity of moving items
Sorting disposing items
Planning relocation schedule
Delivering packing materials in advance
Organizing introductory session to staff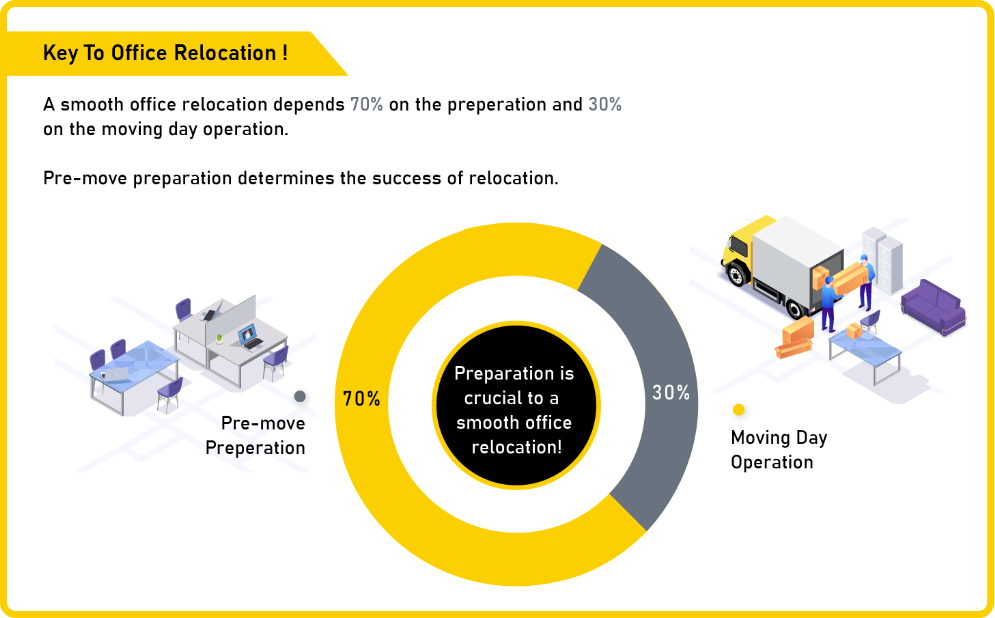 Moving Operation
Following a comprehensive moving plan, our professional team performs swift moving operation.
Marking and tagging in new office
Protecting office walls and floors
Disassembling/Reassembling office furniture
Moving carton boxes and office supplies
Packing/Unpacking (optional)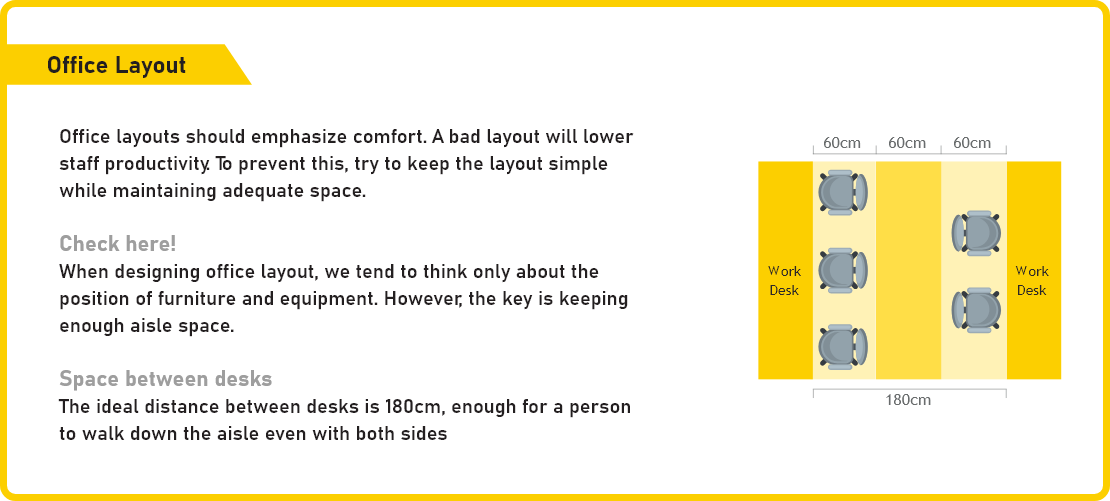 Post-move Follow Up
We respond to your needs after the relocation.
Collecting packing materials
Collecting disposal items (optional)
Reinstatement (optional)
Contact us for more information.