One-Stop Logistics Solutions
We
optimize

your warehousing experience.
24 HOURS WAREHOUSE OPERATION
24 HOURS WAREHOUSE OPERATION
With 2 local warehouses in Sunshine Kowloon Bay Cargo Centre and ATL Logistics Centre, Yamato provides 24/7 warehousing services for our valuable customers, for instance, palletization, cargo loading and unloading service, VAS service etc.

Not limited to common warehousing and cargo-in-out services, we are aiming at generating value for your goods at our logistics centres. To fully cater your special needs, we provide a wide variety of value-added services at our logistics centres, including inventory management, packing, labelling, wrapping or sample attachment, services to lower shipper's warehousing and cost.
We strictly follow the principle of "First-in, First-out" and pay high attention to other necessary factors such as products' expiry dates, temperature control and lot management. With products consolidated at our logistics centres, cost effectiveness of the consolidated delivery can be achieved and your receivers can enjoy higher convenience. Not only you would be satisfied with our services, we also aim at exceeding expectations of ultimate consumers.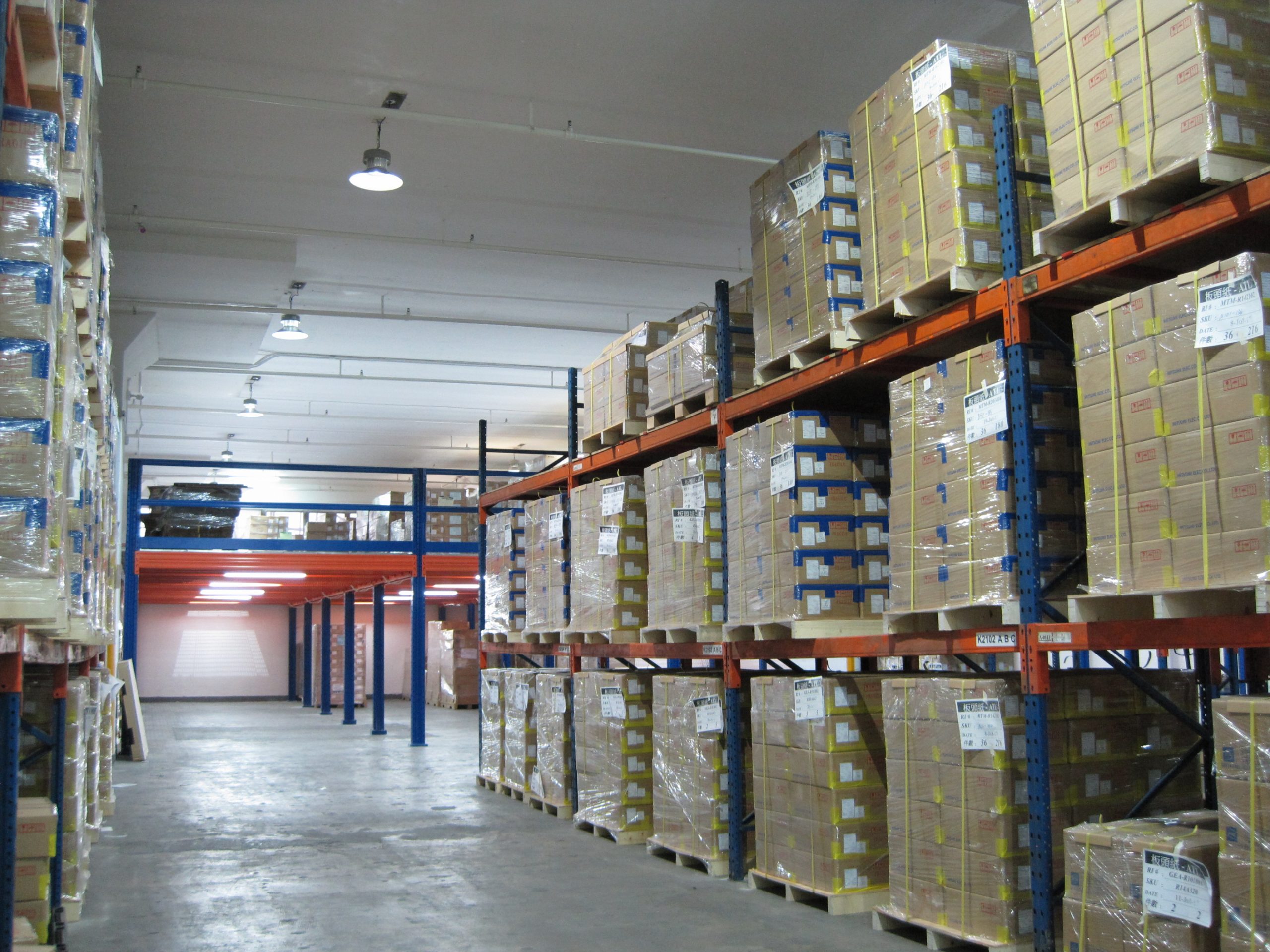 Shorten lead time by 24 hours warehouse operation
Reduce cost
Traceable report for cargoes movement
High reputation from overseas on quality
Contact us for more information.