Yamato Logistics (HK) Ltd. is a member of the Yamato Group. Being the leading logistics solution provider of E-Commerce, Electronics Parts and Cold Chain operations in the region, our main business includes international freight forwarding, door-to-door delivery service, logistics service and local/international moving service. With our extensive Yamato global network and around 40 years of experience in Hong Kong, we strive to innovate and commit to developing optimum supply chain solutions and logistics services to bring delight to our customers worldwide.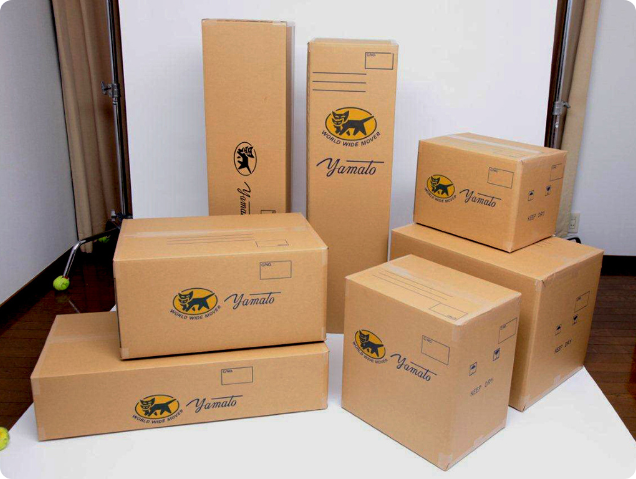 The Yamato Group is striving not only to provide lifestyle-related services but also aims to be a pioneer in the field of corporate logistics and distribution, both locally and globally. In order to streamline innovative logistics services with which the Yamato Group can assist, we leverage information systems to enhance integrated logistics that incorporate storage, orders, processing, and transport, and also reach out to shipping businesses. Meanwhile, utilizing a strong TA-Q-BIN (parcel delivery service) network, we are striving to achieve innovative distribution that allows vendors to directly deliver products to customers.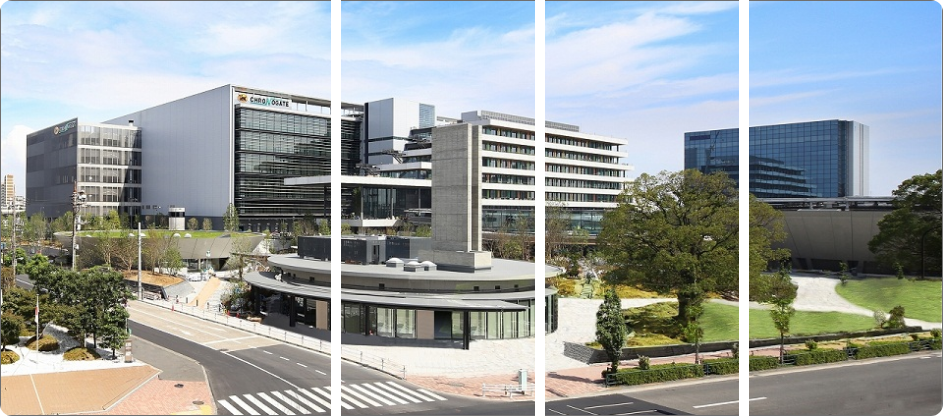 As a symbol of commitment to providing the best services, our logo portrays a black mother cat carrying her kitten, symbolizing commitment of the Yamato Group that we take care of items entrusted as if our family member.
We take care of customer's cargo like a mother cat taking care of her kitten.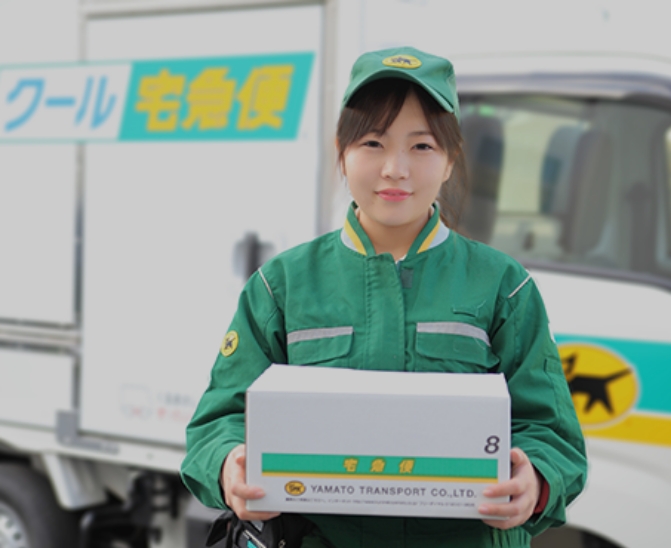 We all represent the company.
We connect our customers' hearts with every delivery.
We conduct ourselves both professionally and ethically.