With our strong Yamato network in China and overseas, we provide optimum supply chain solutions to you procurement division to improve quality, cost and delivery (QCD). Ranging from collection of parts from different suppliers, repacking, customs clearance to monitoring inventory and coordinating vendors, we formulate a complete plan for you to predict the timing of delivery of products from multiple suppliers.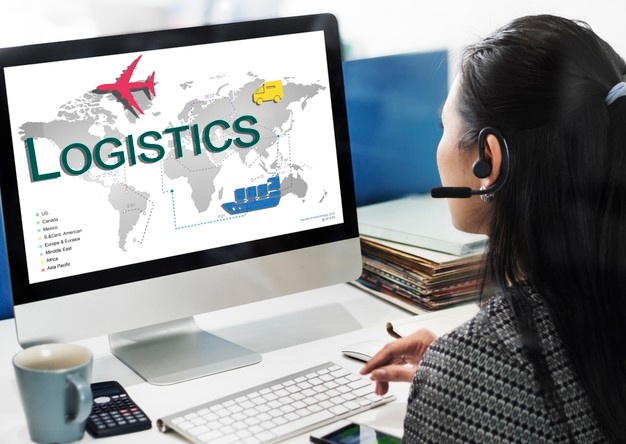 Yamato's International Procurement Service
Yamato's International Procurement Service
Our Proposal
As a reliable one-stop logistics service provider, Yamato helps coordinate multiple suppliers for you, improving the percent of on-time delivery to your receiver, shortening the lead time to suppliers and smoothening shipments coordination.
Reduce cost and effort. You can free time and effort from the management on the inventory from multiple vendors.
Boost Sales. It is easier to control the delivery date and capture sales opportunities.
Lower inventory. By just-in-time delivery and direct shipping, you can minimize quantity of domestic inventory.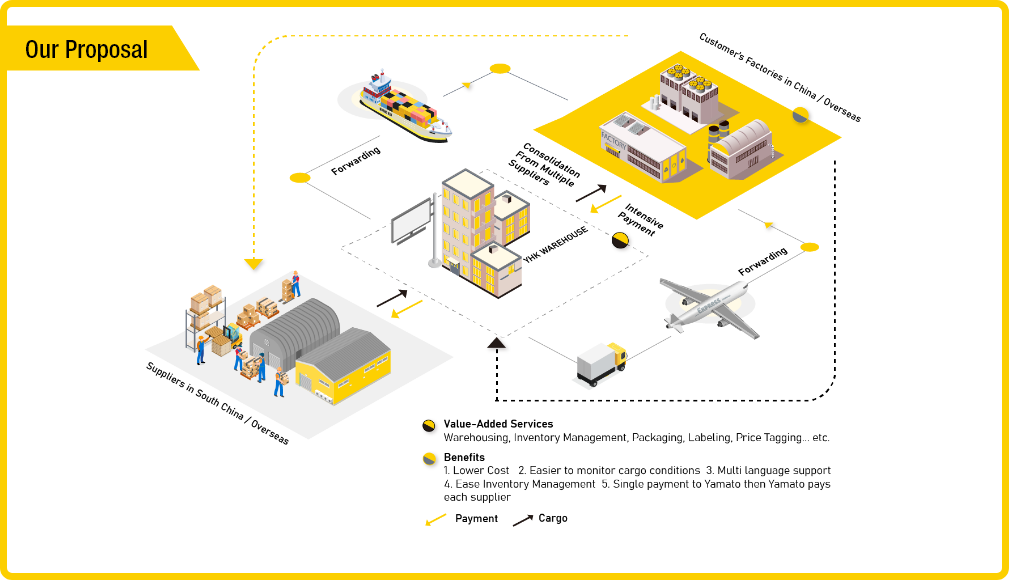 Current Situation
Factories in China / Overseas work with multiples suppliers , facing challenges from :
HIGH COST for individual shipment, complicated process execution, suppliers management
Cargo quality control
Unknown Cargo status
Settle payment for multi-suppliers
Scroll down to see our proposal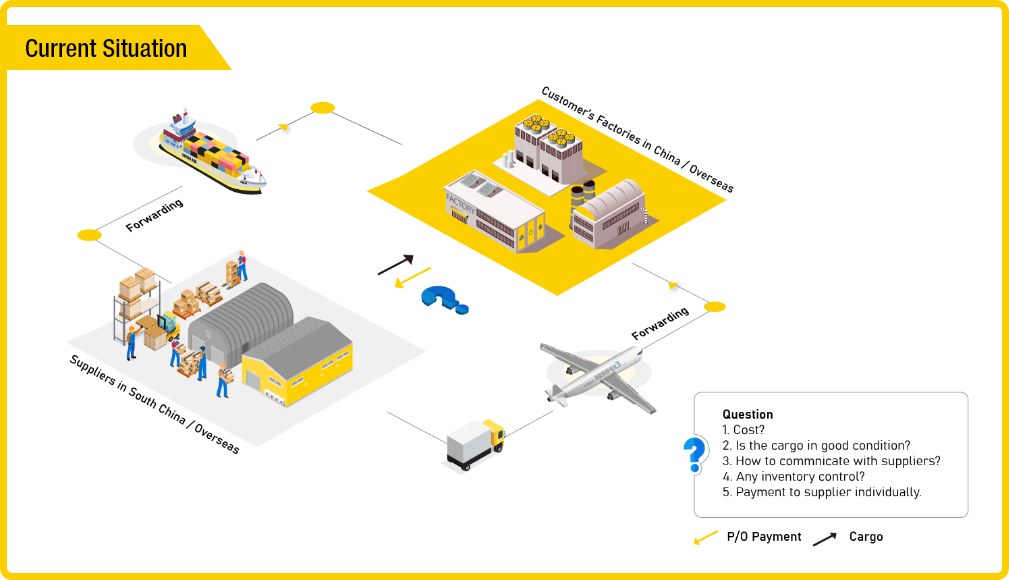 Buyer Consolidation Service (Air / Ocean / HK Warehouse / Truck)
Purchase Order / Cargo management for customer & supplier
Value-added service: Cargo Sorting, Cargo labeling, Pick & packing, Cargo inspection
Return Merchandise Authorization Service
Settlement Service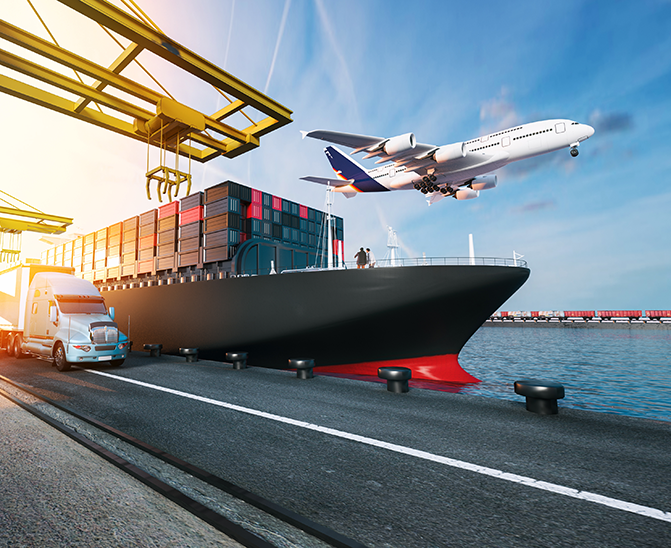 Accurate and efficient operation
Easy cargo tracking
Cost effective & time saving
Multi language support
Single payment to Yamato then Yamato pays each supplier
Contact us for more information.