This is a flexible moving service which only your representatives or third party are required to be present during estimation and moving date, you can instruct and monitor the moving operation yourself via video call.
Normally, customer is required to carry out import custom clearance procedures within 6 months after returning to your country. However, due to the outbreak of COVID-19, the service is currently available to customers who have returned to their countries for more than 6 months.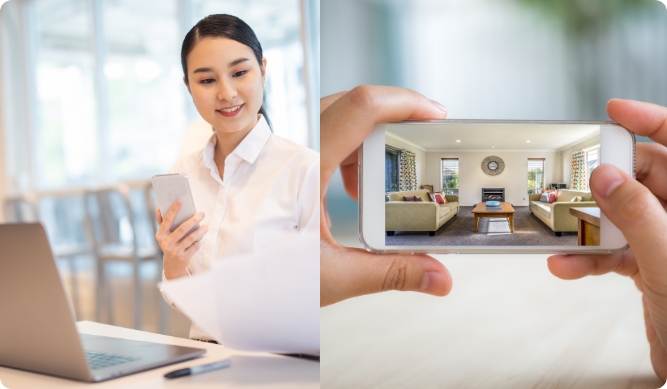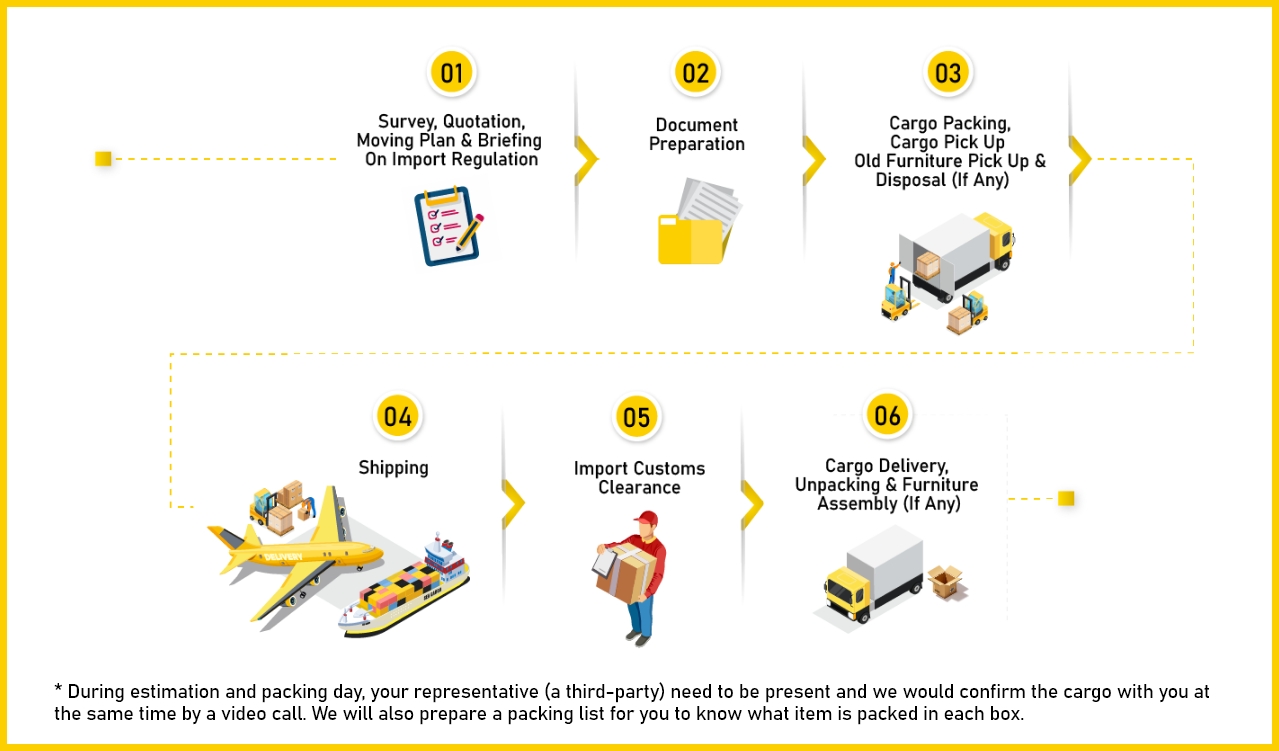 Do not want to keep paying rent for a home where you cannot even return to?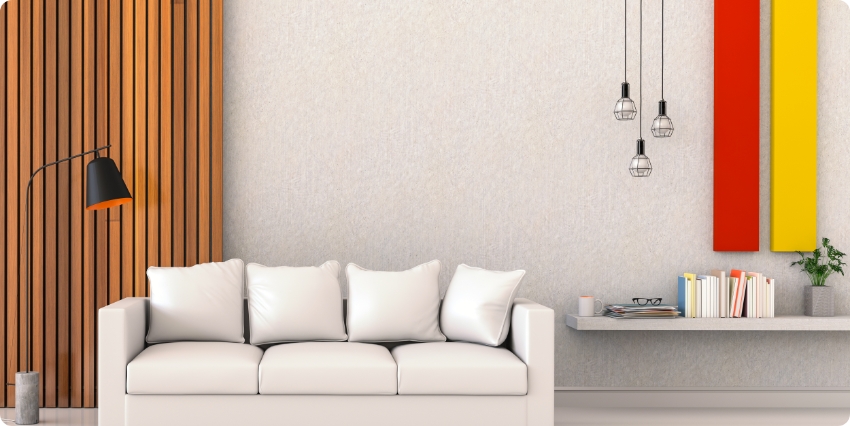 You can store your household items at our storage and free yourself from the burden of rent!
Contact us for more information.